In January, scientists introduced a complication into the story of human evolution. While examining a burial site in Cameroon, archaeologists recovered genetic material from four children dating back 8,000 years. It is some of the of the oldest human DNA on record, according to the study, which was published in Scientific American's sister publication, Nature.
After sequencing the DNA, a team led by researchers at Harvard University concluded that humans may have diverged into four primary populations as many as 250,000 years ago. One of those populations, which lived along the southern edge of the Sahara Desert, is new to science.
The scientific process continually questions assumptions. In Africa that process can incite challenges to our most fundamental beliefs: who we are and where we came from.
This September, 38 travelers will head to Africa on a private jet journey with Bushtracks Expeditions to witness science and discovery firsthand. On a three-week safari, travelers will hop by private jet from Africa's north to its southern tip alongside paleontologist Donald Johanson, known for his 1974 discovery of the fossil of Lucy, a female of the hominin species Australopithecus afarensis, in Ethiopia; Craig Sholley, a wildlife biologist, conservationist and vice president of the African Wildlife Foundation, and Lisa Stevens, former curator for the Smithsonian National Zoo.
Of the wealth of scientific research and revelations to come out of Africa each month, we selected five that represent the diversity of the continent itself.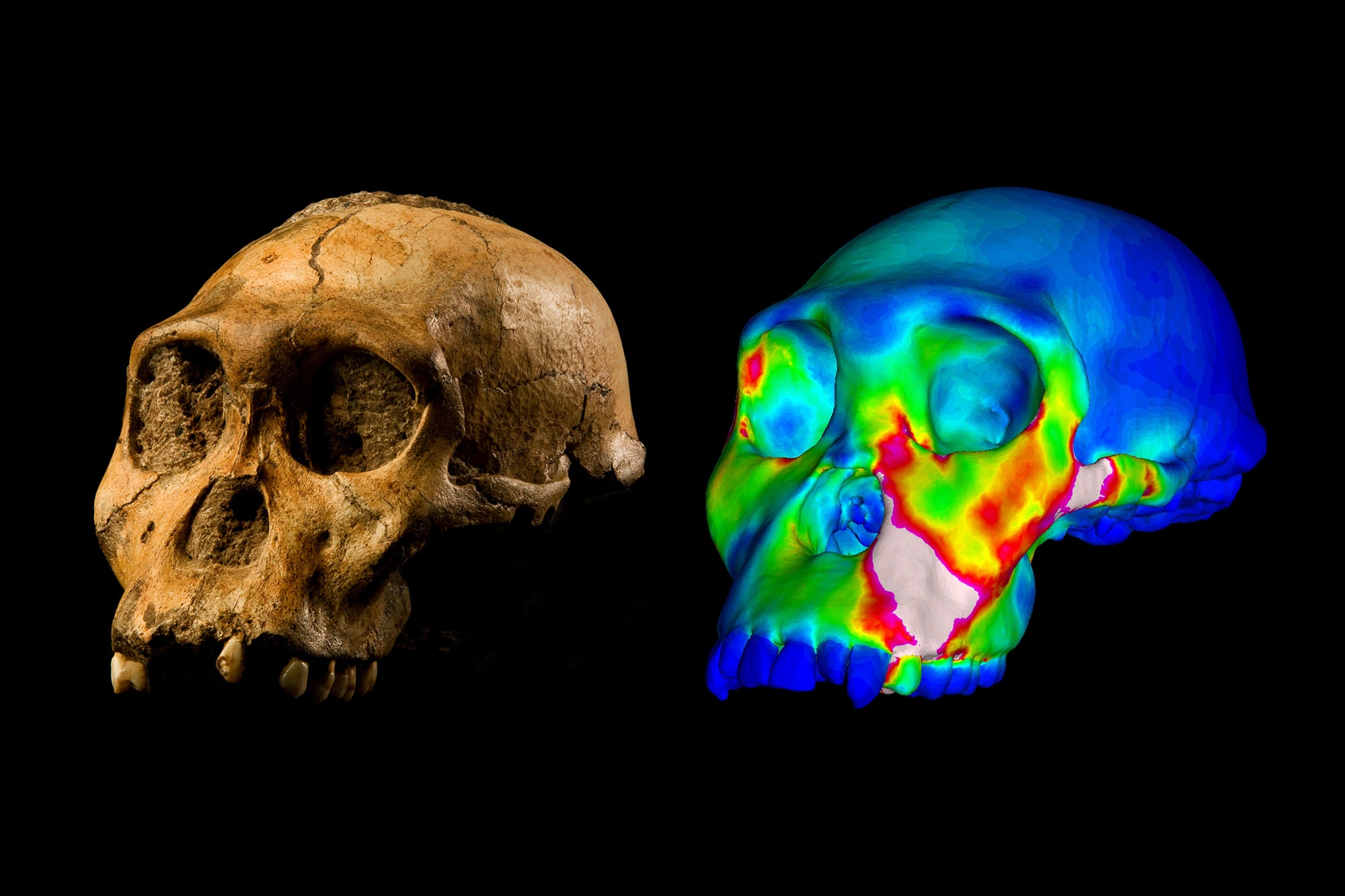 A 'Missing Link' in Human Evolution
In 2008, a 9-year-old boy tripped over a rock in South Africa, an act that led to the discovery of Australopithecus sediba. The species represents a bridge between the 3-million-year old 'Lucy,' or Australopithecus afarensis, and Homo habilis, a tool-using human ancestor from some 1.5 and 2.1 million years ago. According to a study in PaleoAnthropology, Au. sediba fills a crucial a gap between early humans and our apelike forebears.
"Our findings challenge a traditional, linear view of evolution," says Jeremy DeSilva, an associate professor of anthropology at Dartmouth University and an editor of that Au. sediba issue of PaleoAnthrology. "What we're witnessing here are parallel lineages, illustrating how different hominin experiments were unfolding early in our complex evolutionary history."
When Bushtracks Expeditions travelers reach Ethiopia, one of the stops early in the trip, Johanson will guide them on an exclusive tour of the fossil 'Lucy.' He will recount his own 1974 discovery, which, he says, "uncovered a significant piece of our ancestry and illuminated a certain period of time that we previously couldn't get beyond."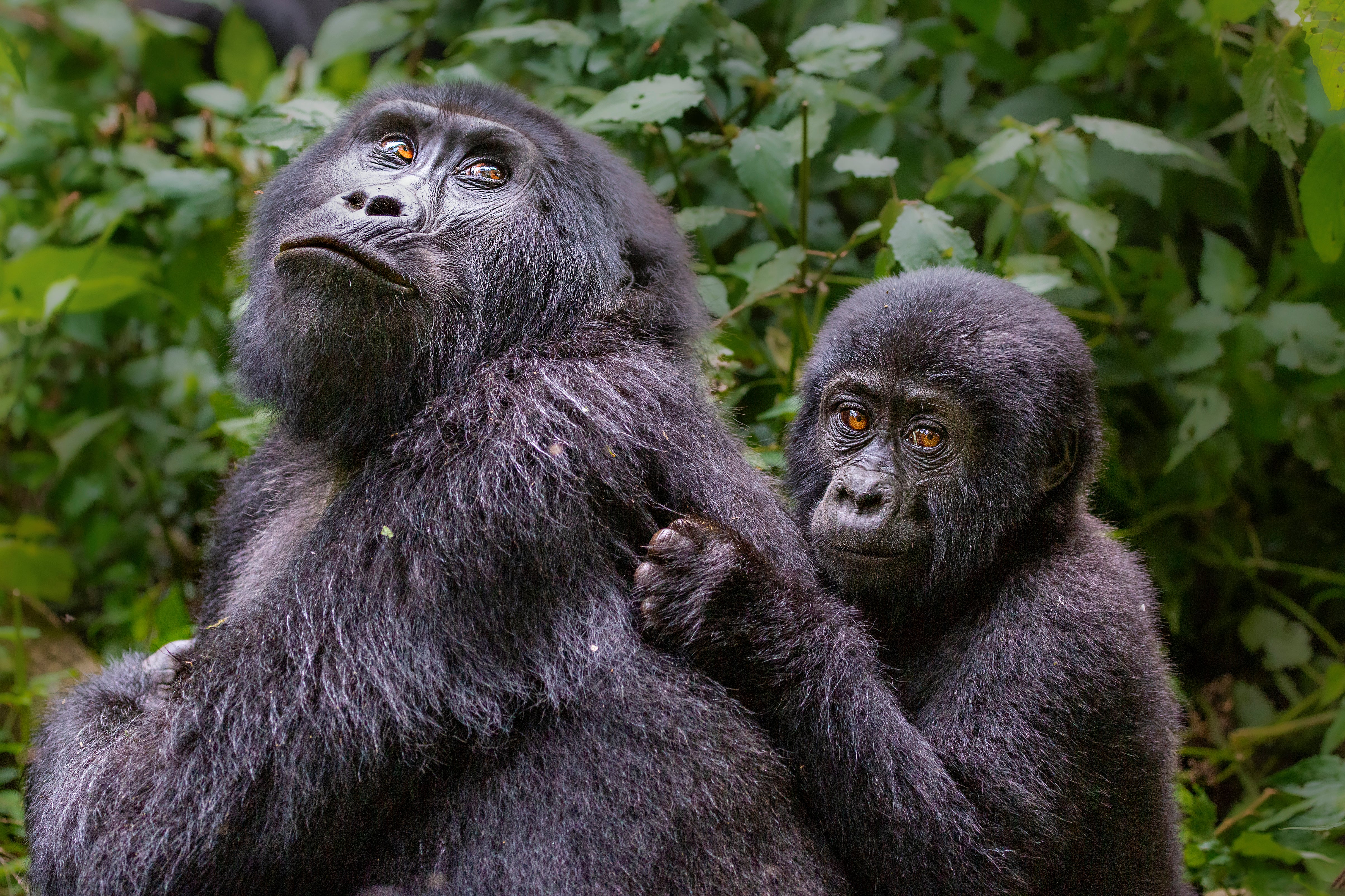 Mountain Gorillas Make a Comeback
Threatened by poaching and deforestation, mountain gorillas have been at grave risk. Yet thanks to intense monitoring and care, the number of mountain gorillas is on the rise, from 680 a decade ago to more than 1,000 today, according to the Associated Press. The trend, known as 'extreme conservation,' could give other researchers a new approach to protecting highly threatened populations.
During the Bushtracks private jet journey, travelers will see megafauna up close, including mountain gorillas in Rwanda. The hike could last anywhere from two to six hours depending on the location of the gorillas, and travelers will be in the company of Craig Sholley, who studied Rwanda's gorillas at the Karisoke Research Center with Dian Fossey.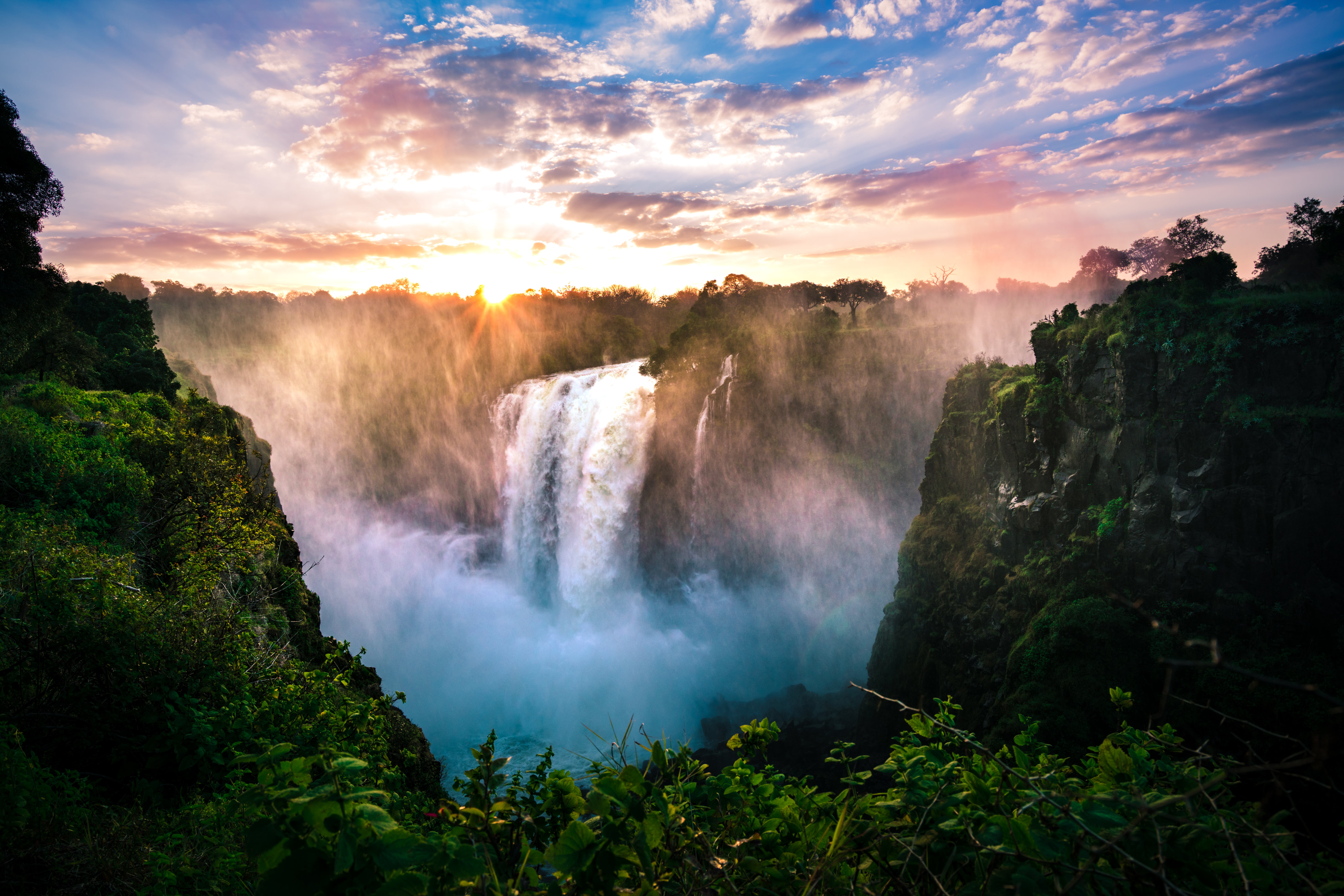 Climate Change Impacts Victoria Falls
This past winter, reports surfaced that the world's largest waterfall, Victoria Falls, on the border of Zimbabwe and Zambia, had dried "to a trickle." A YouTube video showed a long stretch of bare cliff-face at Livingstone, which is on the Zambian side of the waterfall. The truth was not so simple. Not all the falls could be seen in the video, which also didn't account for reduced flow due to typical seasonal changes in rainfall patterns upriver
That said, climate change is indeed taking a toll on the surrounding area. According to a study published in Environmental Science & Policy, which looked at 40 years of data from the Zambia Meteorological Department, there had been "a statistically significant change in temperature" in Livingstone.
Travelers with Bushtracks will get to judge for themselves this September on Incredible Africa by Private Jet. They will take in Victoria Falls, when the water is moderate to high, and see why locals call it Mosi-oa-Tunya, or the "smoke that thunders."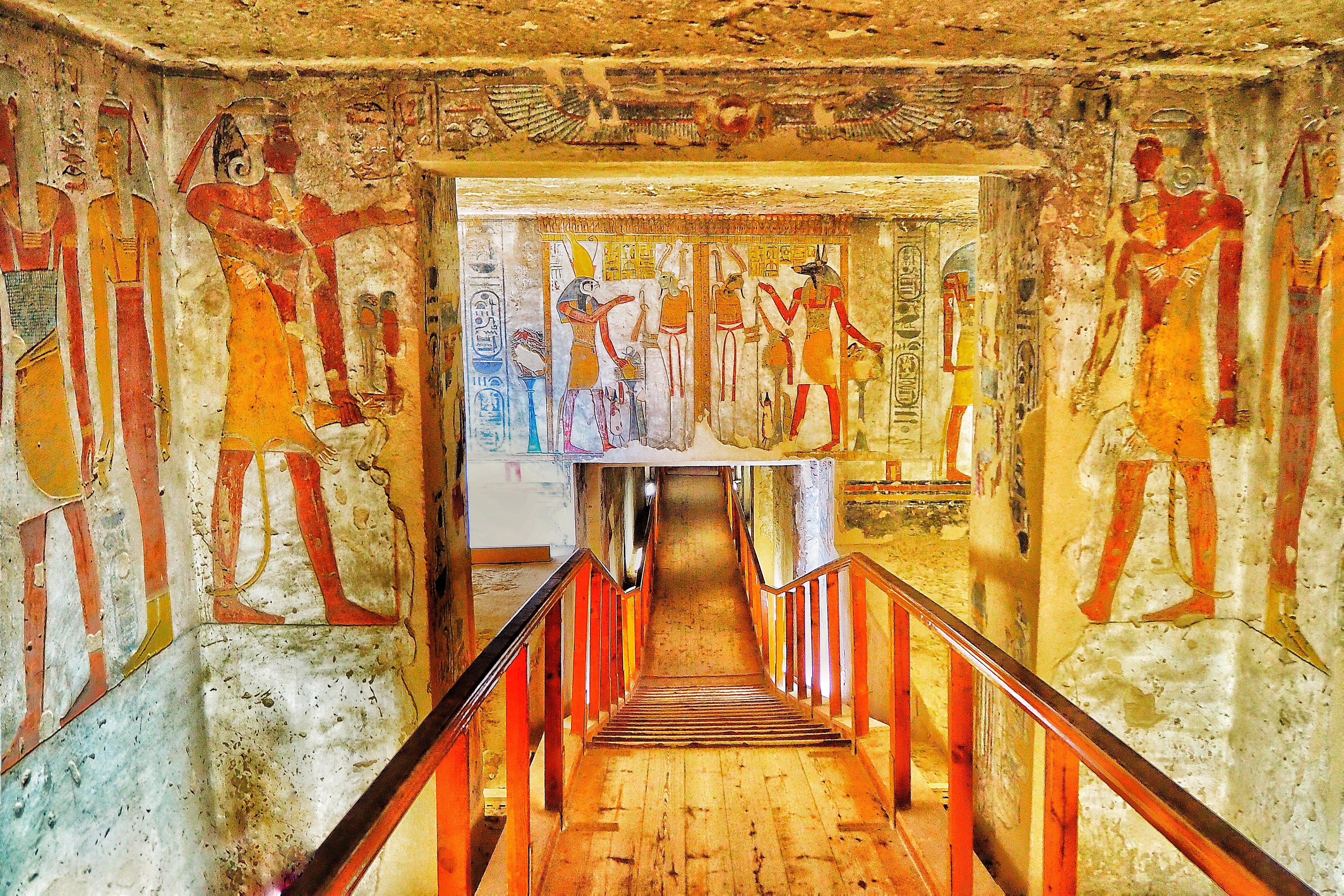 Head Cone Mysteries Unravel
Throughout history, images of ancient Egyptians wearing cone-shaped objects on their heads have invited a list of questions from scholars. Were the cones real, or where they a purely iconographic device? What was their function, and did they represent any specific beliefs?
Recently, excavations at the Amarna cemeteries, in Egypt, revealed the first material examples of head cones, according to a recent study in Antiquity. The finding provides concrete evidence that the head cones were, in fact, real and may have been regarded as symbols meant to enhance the rebirth of the deceased in the afterlife.
On a stopover in Egypt this September, Bushtracks travelers will visit the Luxor Temple, known as the world's greatest open-air museum, and tour the Valley of the Kings, home to more than 60 royal tombs. Then, they'll board feluccas for lunch on the Nile River and visit the Karnak Temple complex, one of the largest archaeological sites in the world.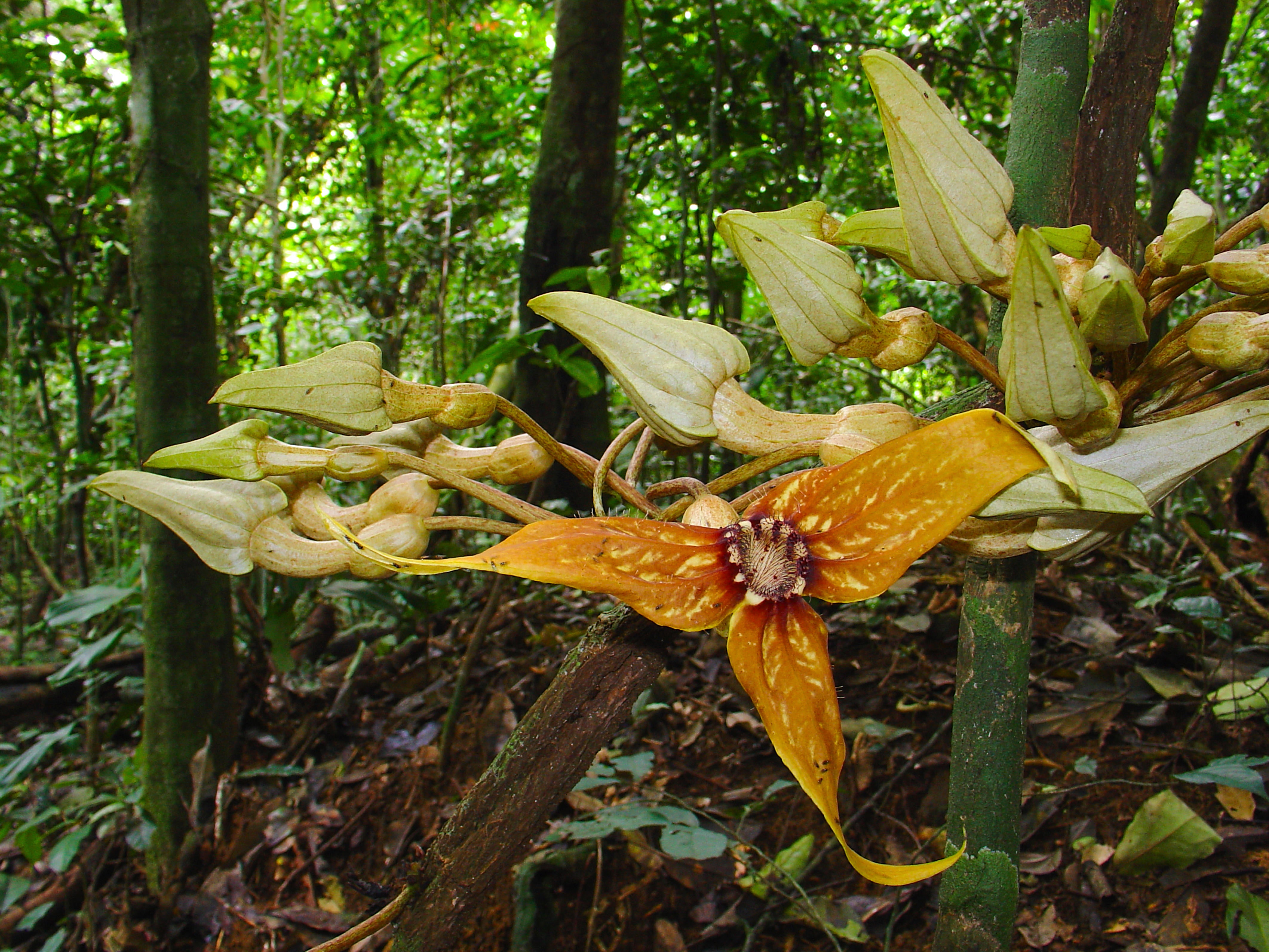 A New Conservation Measure Presents Troubling Data
Biodiversity is vital, but it can complicate efforts to identify and conserve threatened plant species. It's difficult to assess the health of populations, when you know relatively little about them. To address this challenge, scientists recently developed an automated threat assessment process that incorporates key elements of the gold-standard method but scales across the RAINBIO database, which contains data on more than 20,000 vascular plant species.
According to a paper published in Science Advances, an international team of scientists using this tool to "conducted a continental-scale preliminary conservation assessment of 22,036 vascular plant species in tropical Africa." They found that up to one-third of tropical flora in Africa is threatened with extinction. They also found that certain regions were at most risk, namely Ethiopia, central Tanzania, the south of the Democratic Republic of the Congo and the West African tropical rainforests.
From South Africa's Cape Floral Kingdom to native flora of Ethiopia, Bushtracks travelers will experience a few of these biodiversity hotspots firsthand. In doing, they will, almost certainly, come away with a newfound admiration for Africa and all it can teach us.
"Travelers will feel like they're part of Africa just as our ancestors did," Johanson says. "However we look at it, whichever branch we grasp on the family tree, our roots lead us back to Africa."
For more information about this expert-led, private jet safari in Africa, visit Bushtracks Expeditions.