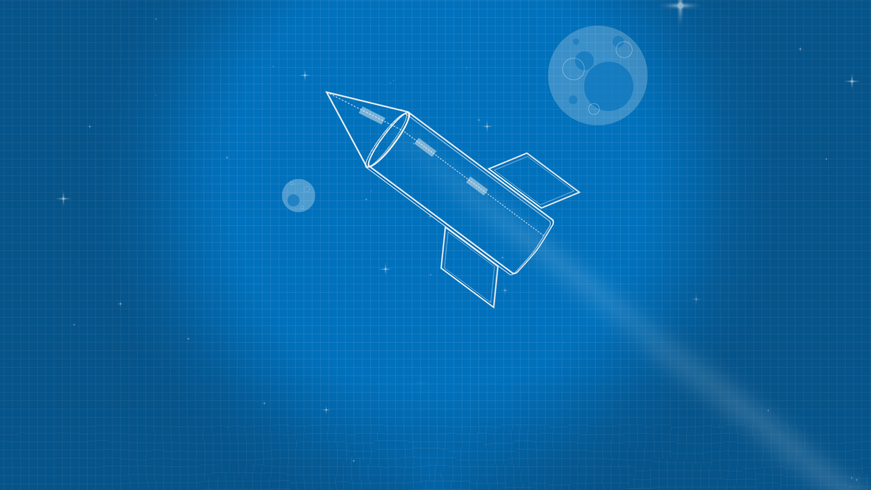 The Bayer Alka-Rocket Challenge
Home of the best DIY rocketry project known to science. Explore how to build an Alka-Rocket, how Alka-Rockets work, and even how to make a symphony out of effervescent tablet sounds. Or, if you'd prefer just to observe, check out Bayer's Alka-Rocket Challenge, where three university teams from Big 10 schools will compete to out-launch one another in pursuit of a Guinness World Record.
This report was produced for Bayer by Scientific American Custom Media, a division separate from the magazine's board of editors.