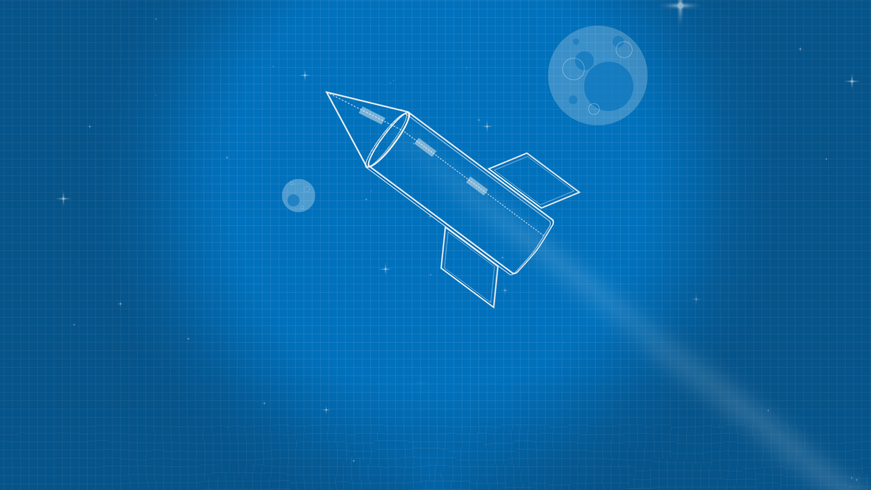 The Bayer Alka-Rocket Challenge
Home of the best DIY rocketry project known to science. Explore how to build an Alka-Rocket, how Alka-Rockets work, and even how to make a symphony out of effervescent tablet sounds. Or, if you'd prefer just to observe, check out Bayer's Alka-Rocket Challenge, where three university teams from Big 10 schools will compete to out-launch one another in pursuit of a Guinness World Record.
This report was produced for Bayer by Scientific American Custom Media, a division separate from the magazine's board of editors.
Chemistry

Three teams, three rockets and a Guinness World Record. What's not to love?
Physics

An Alka-Rocket is a rocket powered by effervescent tablets — and some impressive physics and chemistry

Chemistry

Move over Mentos and Diet Coke. With an effervescent tablet, a film canister and some water, you've got a real-life rocket.
Chemistry

We built a symphony from effervescent tablet sounds — and you can too.