Features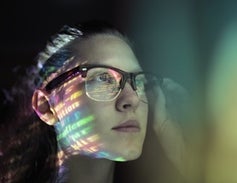 Cognition
Authenticity under Fire
Researchers are calling into question authenticity as a scientifically viable concept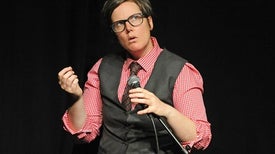 Behavior & Society
What's So Funny? The Science of Why We Laugh
Psychologists, neuroscientists and philosophers are trying to understand humor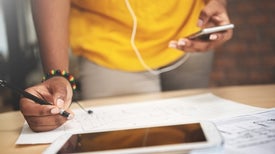 Behavior & Society
Are People with ADHD More Creative?
A look at whether people whose minds drift away easily, such as those with the disorder, are more likely to come up with original ideas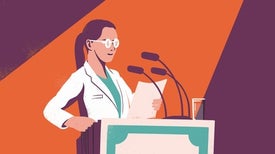 Policy & Ethics
Does Psychology Have a Conflict-of-Interest Problem?
Some star psychologists don't disclose in research papers the large sums they earn for talking about their work. Is that a concern?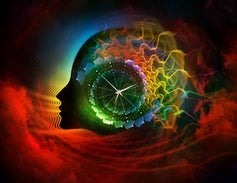 Cognition
Toward a New Frontier in Human Intelligence: The Person-Centered Approach
New research is shedding light on how intelligence changes and develops over time
Departments
From the Editor

The Psychological Key to Creating the Best Version of You

News

Our Brain Uses a Not-So-Instant Replay to Make Decisions

"Missing" Wallets with More Cash Are More Likely to Be Returned

Decoding the Language of Neurons

Creative Types Reserve a Special Corner of the Brain for Dreaming Big

Better Memory through Electrical Brain Ripples

Opinion

A Solution for Loneliness

Socrates' Critique of 21st-Century Neuroscience

You've Heard of Postpartum Depression but Probably Not Postpartum Anxiety