Features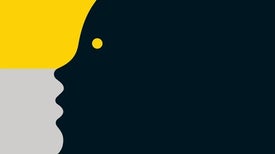 Cognition
The Science of Genius
Outstanding creativity in all domains may stem from shared attributes and a common process of discovery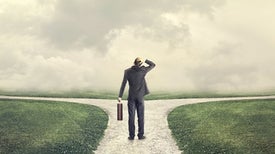 Behavior
Why Do Smart People Do Foolish Things?
Intelligence is not the same as critical thinking—and the difference matters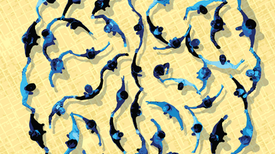 Behavior
Creativity Is Collective
Personal experiences and character traits alone may not be enough to produce a prodigy. It takes a village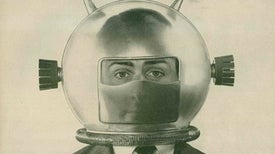 Cognition
Do D.I.Y. Brain-Booster Devices Work?
Zapping the cranium may juice up neuron circuits, and use is rising—but there might be a cognitive price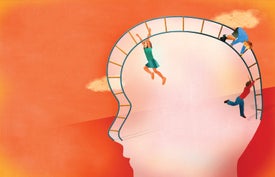 Mental Health
The Remarkable Reach of Growth Mindsets
Believing in people's ability to change can help thwart teen depression, spur workplace creativity and ease political conflict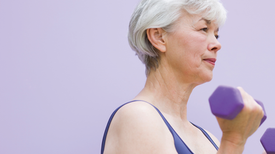 Cognition
Fit Body, Fit Mind?
How can you stay sharp into old age? It is not just a matter of winning the genetic lottery. What you do can make a difference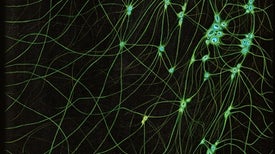 Behavior
The Aha! Moment
A step-by-step guide to your next creative breakthrough
Behavior
Accidental Genius
A blow to the head can sometimes unmask hidden artistic or intellectual gifts. Might we all have hidden capacities that could be unleashed without brain injury?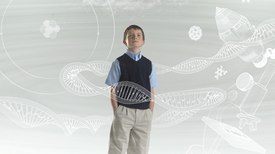 Behavior
Nurturing the Young Genius
Renewing our commitment to gifted and talented education is the key to a more innovative, productive and culturally rich society
Cognition
Sorry, Mom and Dad, Toys Cannot Supercharge Your Baby
Hundreds of toys promise to help babies read, learn, do math and walk earlier than expected—many without scientific backing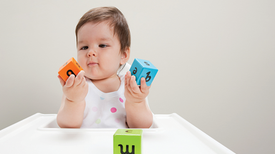 Cognition
How to Measure the Creativity of a 1-Year-Old
The Unusual Box test—and what it means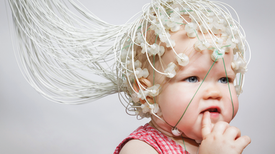 Cognition
How to Build a Better Learner
Brain studies suggest new ways to improve reading, writing and arithmetic—and even social skills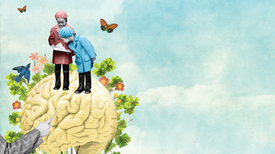 Cognition
Nurturing Genius
A long-running investigation of exceptional children reveals what it takes to produce the scientists who will lead the 21st century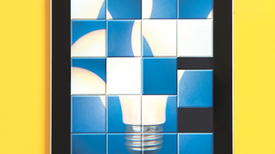 Cognition
Can We Keep Getting Smarter?
Ever rising IQ scores suggest that future generations will make us seem like dimwits in comparison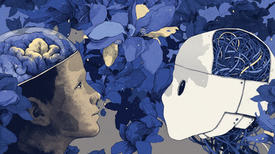 Cognition
An AI That Knows the World Like Children Do
Artificial intelligence has staged a revival by starting to incorporate what we know about how children learn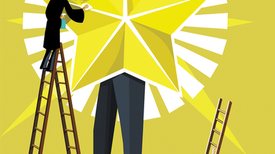 Policy
The Brilliance Paradox: What Really Keeps Women and Minorities from Excelling in Academia
How a misplaced emphasis on genius subtly discourages women and Black people from certain academic fields
Departments
From the Editor

Mind Gains

Head Lines

A Safe Drug to Boost Brainpower

Consciousness Redux

Does Brain Size Matter?

News

Intelligence and the DNA Revolution