Features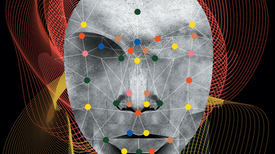 Neuroscience
How the Brain Reads Faces
Brain regions that process faces reveal deep insights into the neural mechanisms of vision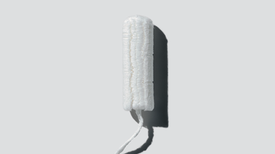 Fitness
What Is the Point of a Period?
Age-old taboos against menstruation have led to a lack of research on how women's cycles work, with serious consequences for their health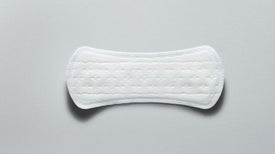 Fitness
Why Are Girls Getting Their Periods So Young?
Female puberty is starting earlier and earlier, with worrying consequences for women's health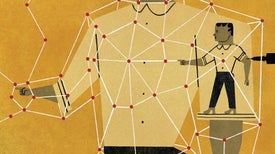 Medicine
Could a Single Live Vaccine Protect against a Multitude of Diseases?
A controversial theory holds that one immunization, given properly, can protect against many diseases besides its target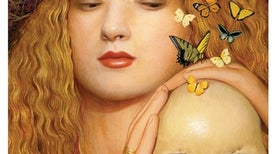 Neuroscience
Is Death Reversible?
An experiment that partially revived slaughterhouse pig brains raises questions about the precise end point of life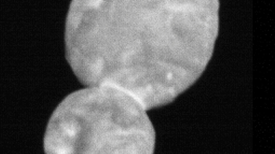 Space & Physics
Pluto Probe Encounters a Pristine World in the Solar System's Suburbs
Ultima Thule, the most-distant object ever visited by a spacecraft, is revealing our solar system's deepest history—and, just maybe, revolutionizing planetary science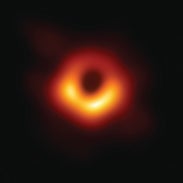 Black Holes
An Exit Chute from the Universe: The Story of a Historic Effort to Image a Black Hole
After more than a decade of effort, a global network of radio telescopes revealed the first-ever picture of an enigmatic hole in spacetime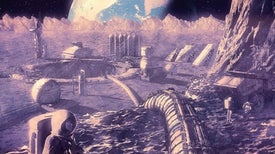 Space & Physics
The New Scramble for the Moon  
A new race could be heating up to claim valuable moon terrain amid uncertain laws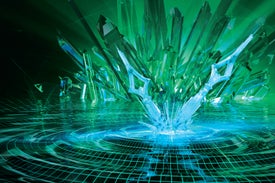 Space & Physics
The Exquisite Precision of Time Crystals
Exotic new states of matter contain patterns that repeat like clockwork
Evolution
The Rise of the First Animals
New fossils and analyses of ancient ocean chemistry reveal the surprisingly deep roots of the Cambrian explosion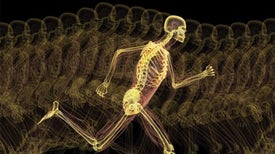 Evolution
Humans Evolved to Exercise  
Unlike our ape cousins, humans require high levels of physical activity to be healthy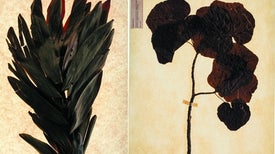 Biology
Fragrant Genes of Extinct Flowers Have Been Brought Back to Life  
The genes of Hawaiian plants, extinct for more than a century, have been brought back from the dead. Today we can smell their scents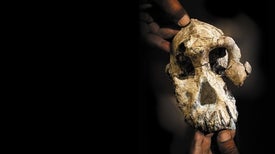 Evolution
The Face of the Earliest Human Ancestor, Revealed
A long-sought fossil could redraw our family tree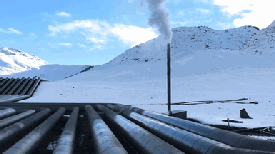 EARTH
Scrubbing Carbon from the Sky  
Can we remove enough CO2 from the atmosphere to slow or even reverse climate change?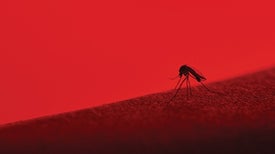 Public Health
How the World's First Dengue Vaccination Drive Ended in Disaster
Is a runaway immune reaction making a dengue vaccine dangerous?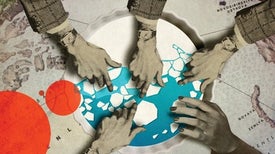 Policy
Nations Claim Large Overlapping Sections of Arctic Seafloor
The five coastal countries will have to rectify their science and their politics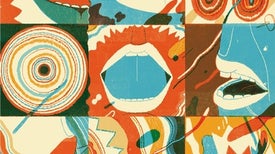 Behavior
How Misinformation Spreads--and Why We Trust It
The most effective misinformation starts with seeds of truth
Departments
From the Editor

This Year in Science

Advances

People of Color Breathe More Than Their Share of Polluted Air

Graphic Science

Social Media Bots Deceive E-cigarette Users