Features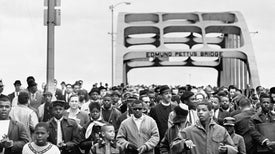 Behavior
From Civil Rights to Black Lives Matter
Protest expert Aldon Morris explains how social justice movements succeed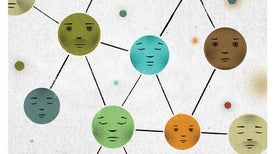 Policy
How Diversity Makes Us Smarter
Being around people who are different from us makes us more creative, more diligent and harder-working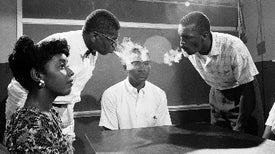 Behavior
We'll Never Fix Systemic Racism by Being Polite
Contrary to the sanitized version we sometimes hear about the civil rights movement, change was not achieved solely by protest marches and people singing "We Shall Overcome"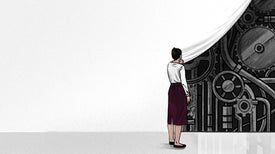 Behavior
How to Unlearn Racism
Implicit bias training isn't enough. What actually works?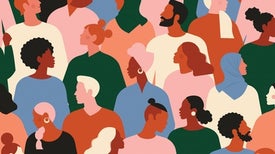 Behavior
How to Think about 'Implicit Bias'
Amid a controversy, it's important to remember that implicit bias is real—and it matters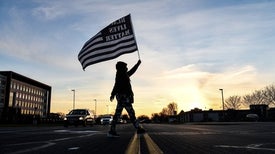 Behavior
The Flexibility of Racial Bias
Research suggests that racism is not hard wired, offering hope on one of America's enduring problems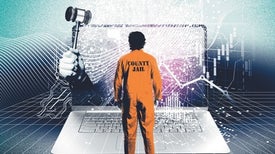 Policy
Bias Detectives
As machine learning infiltrates society, scientists are trying to help ward off injustice in algorithms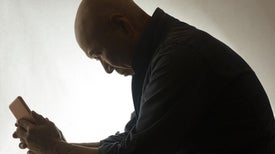 Behavior
Microaggressions: Death by a Thousand Cuts
The everyday slights, insults and offensive behaviors that people of marginalized groups experience in daily interactions cause real psychological harm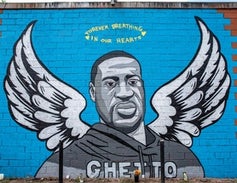 Policy
George Floyd's Autopsy and the Structural Gaslighting of America
The weaponization of medical language emboldened white supremacy with the authority of the white coat. How will we stop it from happening again?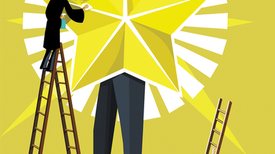 Policy
The Brilliance Paradox: What Really Keeps Women and Minorities from Excelling in Academia
How a misplaced emphasis on genius subtly discourages women and Black people from certain academic fields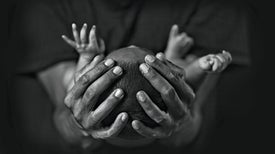 Public Health
Inequality before Birth Contributes to Health Inequality in Adults
Improving newborn health is more essential now than ever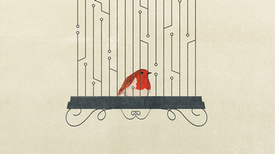 Computing
The Harm That Data Do
Paying attention to how algorithmic systems impact marginalized people worldwide is key to a just and equitable future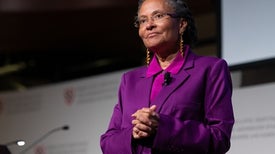 Public Health
Why Racism, Not Race, Is a Risk Factor for Dying of COVID-19
Public health specialist and physician Camara Phyllis Jones talks about ways that jobs, communities and health care leave Black Americans more exposed and less protected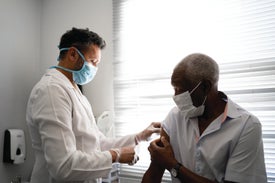 Behavior
We Learned the Wrong Lessons from the Tuskegee 'Experiment'
It's understandable that Black Americans are wary of vaccines, but that despicable episode involved the withholding of treatment, whereas vaccines actively prevent disease...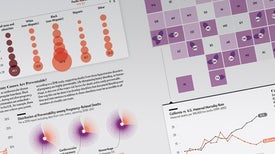 Public Health
To Prevent Women from Dying in Childbirth, First Stop Blaming Them
Two thirds of all U.S. maternal deaths are considered preventable. Racism—not race—is a critical factor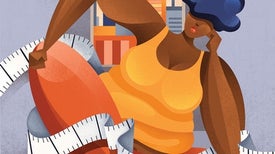 Policy
The Racist Roots of Fighting Obesity
Prescribing weight loss to Black women ignores barriers to their health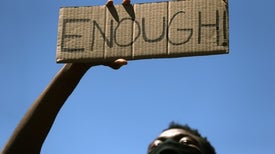 Policy
A Civil Rights Expert Explains the Social Science of Police Racism
Columbia University attorney Alexis J. Hoag discusses the history of how we got to this point and the ways that researchers can help reduce bias against black Americans throughout the legal system...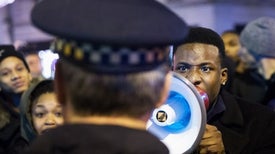 Behavior
White Chicago Cops Use Force More Often Than Black Officers
A new study of the city's policing also shows differences between male and female cops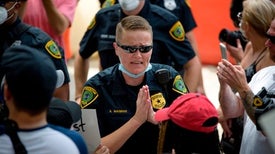 Behavior
Police Violence Calls for Measures beyond De-escalation Training
Pairing the practice with greater accountability, better oversight of law enforcement and efforts to reimagine the role police play in communities could help reduce officers' use of force...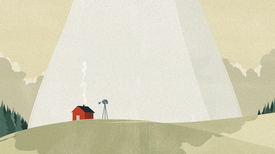 Inequality
How Economic Inequality Harms the Environment
Power imbalances facilitate environmental degradation—and the poor suffer the consequences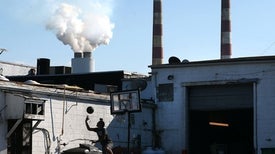 Public Health
People of Color Breathe More Unhealthy Air from Nearly All Polluting Sources
A trend of disproportionate exposure to deadly air pollution among Asian, Hispanic and Black people persists in most cases regardless of the emission source, a study finds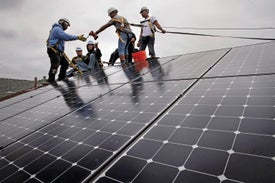 Energy
Solar Power's Benefits Don't Shine Equally on Everyone
Racial and ethnic minorities have less access to solar power, regardless of income, highlighting the need for environmental justice
Departments
What Neuroimaging Can Tell Us about Our Unconscious Biases

From the Editor

The Case for Antiracism

Advances

Implicit Biases toward Race and Sexuality Have Decreased  

Forum

We Must Confront Anti-Asian Racism in Science

The Science Agenda

Take Racism Out of Medical Algorithms

Clinical Trials Have Far Too Little Racial and Ethnic Diversity

Three Ways to Fix Toxic Policing

Observatory

Racism and Sexism in Science Haven't Disappeared