Special Report
The 2010 Nobel Prizes
Scientific American covers this year's winners, whose work includes advances in the study of nanotechnology, the building of complex organic compounds, the development of in vitro fertilization and the understanding of "search friction" in the job market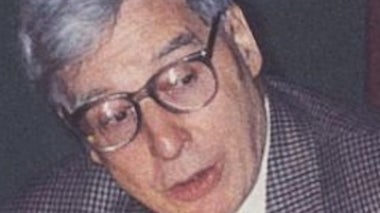 Health
Edwards's work with Patrick Steptoe resulted in the first birth of a test-tube baby--Louise Brown in 1978
October 4, 2010 — Katherine Harmon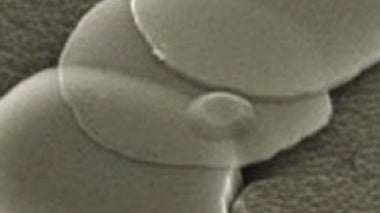 The Sciences
One-atom-thick sheets of carbon have been on the scene for just six years but have already drawn a wealth of research interest
October 5, 2010 — John Matson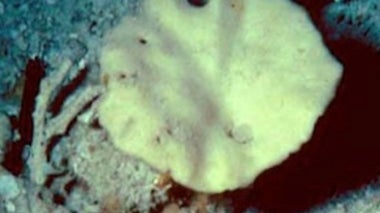 The Sciences
Three chemists will share the award for developing chemical reactions that enable the building of complex organic compounds with wide applications in medicine, industry and agriculture
October 6, 2010 — David Biello
Diamond, Mortensen and Pissarides honored for model to help economists study "search frictions"
Georgia Institute of Technology researchers have described a way of making graphene that preserves the material's conductive properties, an early step toward graphene–silicon electronics
The interdisciplinary meeting gathered 61 Nobel laureates in physiology or medicine, physics and chemistry, along with 650 young researchers from 70 countries at Germany's Lindau Island in Lake Constance from June 27 to July 2. Laureates presented recent research results, reflected on their careers and floated new ideas during lectures and discussions between the two generations
Research shows that children born with the help of reproductive technology might be at a higher risk for genetic defects leading to chronic disorders
Elinor Ostrom and Oliver E. Williamson win the prize for their analyses of cooperation and conflict in economic governance
Graphene, science's latest wonder material, is surprisingly easy to produce. JR Minkel explores how to make the novel substance, which is discussed in detail in Carbon Wonderland
Richard Heck, Ei-ichi Negishi and Akira Suzuki won the Nobel Prize in chemistry for the development of new ways to synthesize complex organic molecules using palladium-catalyzed cross-couplings. Steve Mirsky reports
85-year-old Englishman Robert Edwards wins the Nobel Prize in Physiology or Medicine for his 20-year effort to develop in vitro fertilization. Steve Mirsky reports
The University of Manchester's Andre Geim and Konstantin Novoselov won the Nobel Prize in Physics for their research on the electronic and other properties of single-atom thick graphene, a form of carbon. Steve Mirsky reports
Various efforts are underway to find a cheap, efficient and scalable way to recycle the greenhouse gas carbon dioxide back into the hydrocarbons that fuel civilization
Explore the advances that earned this year's crop of Nobelists one of the world's most famous prizes--and in some cases, read about the prizewinning discoveries as chronicled by the researchers themselves in Scientific American. All told, 143 Nobelists have written 232 articles for the magazine.
A recent study finds that economic expansion could be worse for your health than a downturn, revealing a possible upside to today's recession