Special Report
How Can Science Help Make Sense of the Arizona Massacre?
From detecting violent behavior before it happens to the medical treatment of victims afterward, research elucidates the consequences of the senseless gun attack on Rep. Gabrielle Giffords and others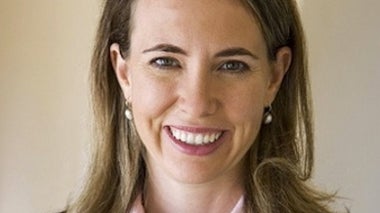 Health
The nature of the congresswoman's injury, along with prompt emergency care kept her alive
January 10, 2011 — Mike Orcutt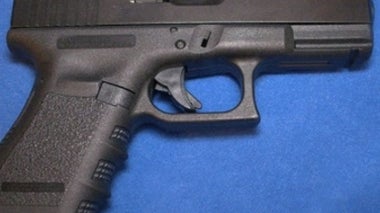 Mind
Many have implicated heated political rhetoric in the shooting of Rep. Gabrielle Giffords, but the connection between viewing and acting is complex
January 11, 2011 — John Matson
Mind
Some people are able to control anger or frustration and channel these feelings to nondestructive outlets. Others, like the gunman accused of killing six people during the assassination attempt on Rep. Gabrielle Giffords, exhibit a frightening lack of control
January 12, 2011 — Larry Greenemeier
Medically induced comas are only used when other options are lacking
As doctors continue to monitor Rep. Gabrielle Giffords's condition, previous cases of brain injury resulting from bullets and other assaults can help explain what happens to the nervous system during major injuries--and how those rare recoveries are possible
The bullet that sheared through US politician Gabrielle Giffords's brain set up a cascade of neurological events.
The insanity defense, rarely used, is widely misunderstood
Teleportation, cloaks of invisibility, smell-o-vision, 3D printing, and even holograms, were all ideas first imagined in science fiction—and now are real products and technologies in various stages of development by scientists.
Recent research explores the effects of a schizophrenia risk factor (DISC1) and its influence over the onset of the disease. Christie Nicholson reports
Hormones don't necessarily make men violent, but they do cause them to seek social dominance
Most evidence suggests ill effects from violent video games