Special Report
A Guide to Hurricanes
Fay, Gustav, Hanna, Ike: What's next for the U.S.? What causes nature's destructive storms? How do scientists study and predict them? How are they linked to global warming?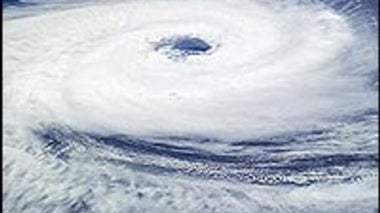 Sustainability
Tropical cyclones remain nature's fiercest storms
September 5, 2006 — David Biello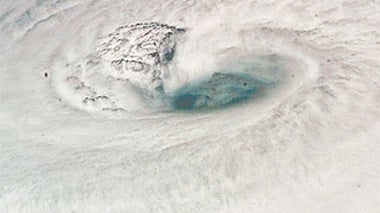 Sustainability
Forecasters call for more than 11 tropical cyclones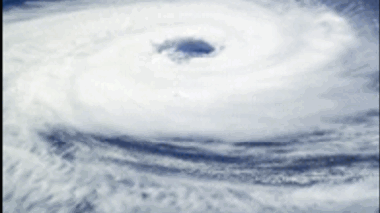 Sustainability
September 16, 2005 — Sarah Graham
Flying a plane over a hurricane to gather data is expensive--and dangerous. Getting equivalent data, by using undersea hydrophones that record the hurricane-driven churning of the ocean may be a cheaper, safer alternative. Cynthia Graber reports
While tough on reefs directly in their path, hurricanes actually help reefs further afield by cooling oceans that have grown too warm
Paving over and farming on floodplains blamed for record floods in the Midwest
Hurricanes do form in the Pacific Ocean, just as they do in the Atlantic, but none of these storms seem to reach the continental U.S. Why not?
A century's worth of records suggests that hurricanes are on the rise and a warming Atlantic is to blame
In a harrowing prediction of what would become the future, this 2001 feature notes that a major hurricane could swamp New Orleans under 20 feet of water, killing thousands
A major hurricane could swamp New Orleans under 20 feet of water, killing thousands. Human activities along the Mississippi River have dramatically increased the risk, and now only massive reengineering of southeastern Louisiana can save the city