Special Report
Hurricane Isaac Threatens U.S.
How do cyclones form? Can hurricanes be stopped? And how to protect yourself
Sustainability
The storm is expected to reach Category 2 and hit New Orleans seven years to the date when Katrina devastated the city
August 26, 2012 — Kristina Pydynowski and AccuWeather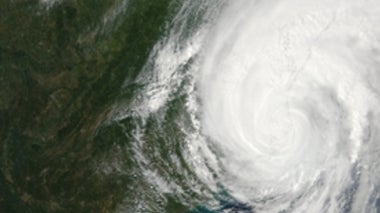 Sustainability
Tropical cyclones are nature's most powerful storms. Can they be stopped?
November 1, 2011 — David Biello
August 25, 2011 — David Biello
The Fukushima evacuation zone raises the issue of what would happen during an evacuation in heavily populated U.S. metropolises during a nuclear meltdown
Hurricanes Katrina and Rita devastated the Gulf Coast. The storm season starts again this June--and every June. Can coastal communities ever be safeguarded?
More than six years after Hurricane Katrina plowed into New Orleans and the Mississippi River delta, a plan has finally emerged to protect the area from future storms.