Special Report
Hurricane Isaac Threatens U.S.
How do cyclones form? Can hurricanes be stopped? And how to protect yourself
Sustainability
The storm is expected to reach Category 2 and hit New Orleans seven years to the date when Katrina devastated the city
August 26, 2012 — Kristina Pydynowski and AccuWeather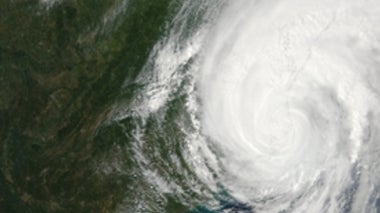 Sustainability
Tropical cyclones are nature's most powerful storms. Can they be stopped?
November 1, 2011 — David Biello
Sustainability
It's not that the central and northern portions of the east coast of North America never see hurricanes. It's just that we in the Northeast don't see them that often.
August 25, 2011 — David Biello
The Fukushima evacuation zone raises the issue of what would happen during an evacuation in heavily populated U.S. metropolises during a nuclear meltdown
Hurricanes Katrina and Rita devastated the Gulf Coast. The storm season starts again this June--and every June. Can coastal communities ever be safeguarded?
More than six years after Hurricane Katrina plowed into New Orleans and the Mississippi River delta, a plan has finally emerged to protect the area from future storms.