Special Report
Humankind's Enduring Fascination with the Apocalypse
The so-called Mayan apocalypse is just the latest in a long line of doomsday predictions
The Sciences
The agency's Near-Earth Objects Program head points out many fallacies, including the claim that an imaginary planet will collide with Earth in December. Thousands of astronomers have not seen this...
March 9, 2012 — Natalie Wolchover and Life's Little Mysteries
Evolution
December 21, according to much-hyped misreadings of the Mayan calendar, will mark the end of the world. It's not the first "end is nigh" proclamation—and it's unlikely to be the last.
December 18, 2012 — Daisy Yuhas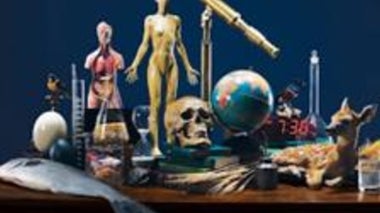 Health
Our pattern-seeking brains and desire to be special help explain our fears of the apocalypse
September 1, 2010 — Michael Moyer