Special Report
Stimulating Science: Following the Recovery Money
One year ago, Congress passed and President Barack Obama signed the American Recovery and Reinvestment Act into law, which handed out billions of dollars for science, health, energy and other research. How is that money being spent?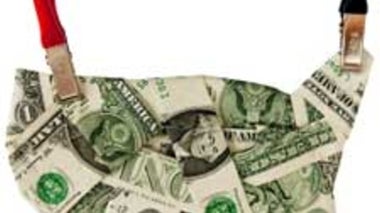 Health
Most of the National Science Foundation's $3 billion from the stimulus package has been distributed, but hardly any of it has been spent
February 17, 2010 — Katherine Harmon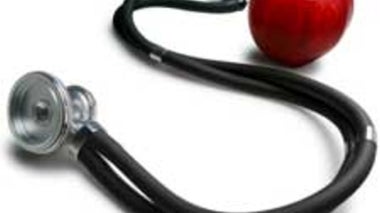 Health
To help boost the physical--and financial--health of Americans, the stimulus bill sent more than $122 billion to Health and Human Services. How much of that is helping to minimize visits to--and dollars spent on--the doctor?
February 17, 2010 — Katherine Harmon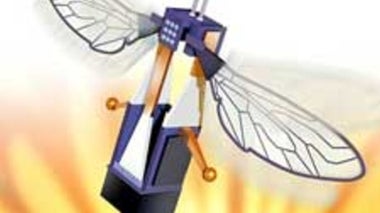 Health
From building robotic bees to studying real mosquitoes, these researchers were able to pursue their scientific dreams thanks to being banked by 2009 economic recovery act funding
February 17, 2010 — Katherine Harmon
Matt Rogers of the Department of Energy discusses how $36.7 billion from the Recovery Act is helping to define the future of green power--and the agency itself
But clean-tech still must clear the hurdle of a frozen credit market
Obama's reexpansion of the government's economic role is vital--and we will have to pay for it
Among the provisions in the economic stimulus package that President Obama signed today is $1.1 billion in federal funding to investigate how different treatments stack up against each other.
Weighing the risks and benefits of medical procedures is unquestionably a good thing
The drive for energy conservation coupled with the recession has the U.S. switching policy tracks with its push to develop a high-speed rail transportation network. But does it have enough engineering expertise to do it right?
A humorous review of unacceptable ways to waste time on the job
With $610 million in economic stimulus money added to his budget, Patrick Gallagher is preparing the nation's standards and measures agency for prime time
Some see electronic health records as little more than disjointed data, whereas others see potential to improve health care, identify trends and stop outbreaks
The right investments could help restore the nation's economic strength and environmental sustainability
Rather than arguing about the value of taxes or spending, economic planners need to take a systematic long view
About $31 billion in stimulus funds will go to science. Can watchdogs keep track of those funds?