Special Report
How the 2013 Budget Sequester Jeopardizes Science
Austerity measures resulting from partisan politics could have lasting and damaging effects on research and innovation, even if funding is later restored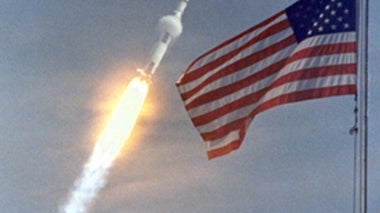 Health
More than 10 U.S. departments and agencies that receive federal funding for scientific research will suffer from budget cuts enacted by the federal government on March 1, aka "the sequester"
March 12, 2013 — Daisy Yuhas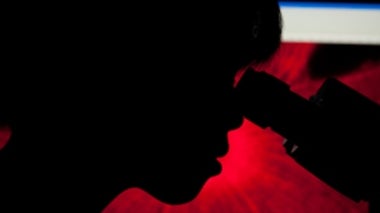 Health
Scientists have begun curtailing cancer experiments and other studies while looking for other sources of funds
April 3, 2013 — Jenny Marder and PBS NewsHour
Sustainability
A widespread opinion is that the sequestration—the blunt whack of $85 billion from the national government's budget--was, as Marco Rubio (in an UPI story) puts it, "a dumb idea when it was created and it's a dumb idea now." But the sequestration may be far dumber than most realize.
February 27, 2013 — Howard Bloom
The first active federal budget "sequester," an automatic, across-departments spending reduction, in more than two decades will cut funding from several U.S.
The $85-billion across-the-board cuts are taking bites out of EPA, National Parks, NOAA, Fish and Wildlife, and other environmental agency budgets
Updated flood insurance maps, made with LiDAR, laser radar or new computer programs, are increasingly important with global warming
DARPA plans to replace GPS technology with new "game changers" like positional navigation technology (PNT), Credit: Wikimedia Commons With relevance to homegrown, lone operator terrorist threats highlighted by the April 15 Boston Marathon bombings, the Defense Advanced Research Projects Agency (DARPA) announced a series of initiatives Wednesday aimed at defending the U.S.