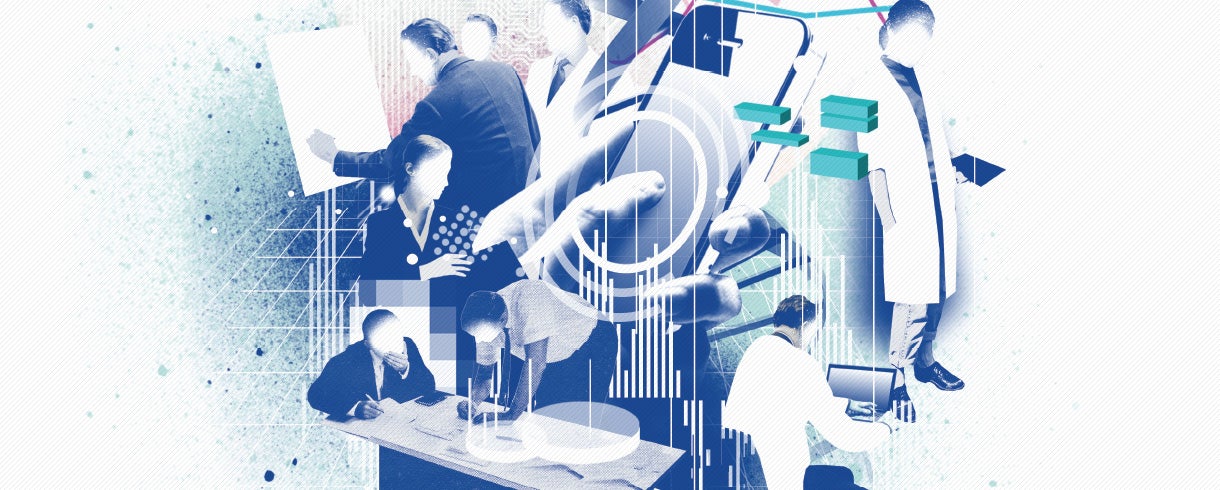 Special Report
Special Report
State of the World's Science 2015
What happens when you put the life of the mind and the problems of a global civilization in a jar and shake it? The powerful and sometimes uneasy alliance between science and the society it serves is the theme of this year's special report on the "State of the World's Science"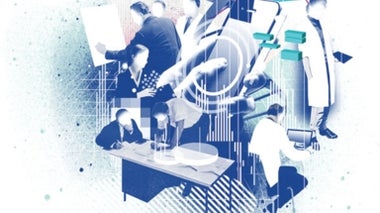 Policy & Ethics
October 1, 2015 — THE EDITORS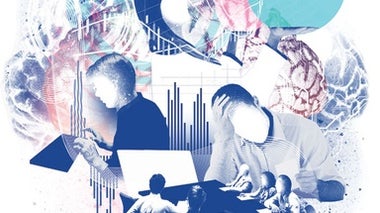 Neuroscience
Two years in, a $1-billion-plus effort to simulate the human brain is in disarray. Was it poor management, or is something fundamentally wrong with Big Science?
October 1, 2015 — Stefan Theil
Policy & Ethics
October 1, 2015 — THE EDITORS
Interdisciplinarity has become all the rage as scientists tackle climate change and other intractable issues. But there is still strong resistance to crossing borders
Money and good intentions are not enough to fight poverty effectively. We also need data about what works and what doesn't
Interdisciplinary science must break down barriers between fields to build common ground
City leaders across the Americas are exploiting science to reduce homicide
An analysis reveals the extent and impact of research that bridges disciplines
Granting bodies need more data on how much they are spending on work that transcends disciplines, and to what end
Turn the fraught flirtation between the social and biophysical sciences into fruitful partnerships with these five principles
Many scientists claim to be interdisciplinary—but are they really?
Social scientists must be allowed a collaborative role if researchers are to engage with issues