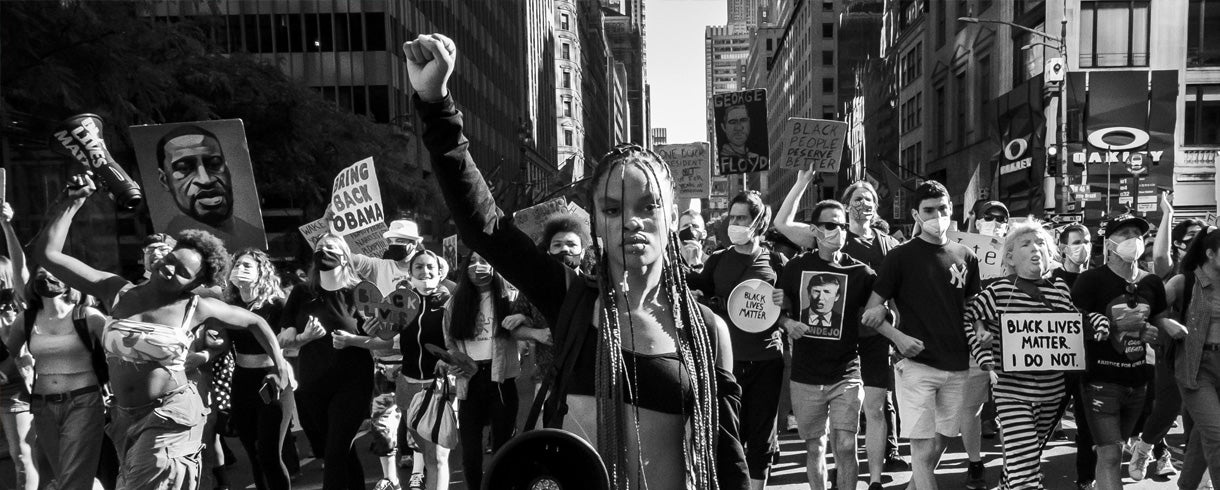 Special Report
Special Report
The Black Lives Matter Movement
What began as a call to action in response to police violence and anti-Black racism in the U.S. is now a global initiative to confront racial inequities in society, including environmental injustice, bias in academia and the public health threat of racism.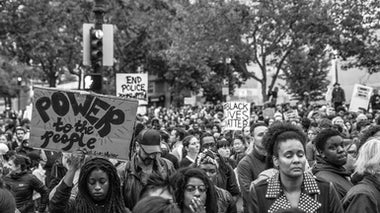 Behavior & Society
A study also found body-camera use and community policing increased in places with the most active movements
March 1, 2021 — Jim Daley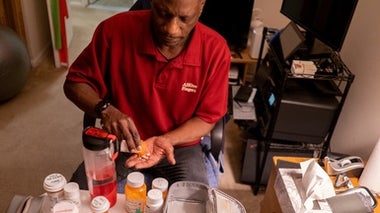 Medicine
Minority patients are diagnosed later, stay on dialysis longer and are added to transplant lists less quickly. Why?
December 16, 2020 — Carrie Arnold and Larry C. Price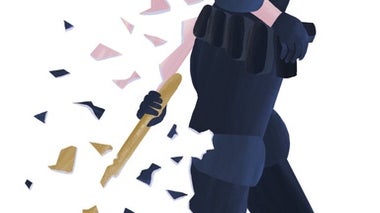 Policy & Ethics
Accountability, demilitarization and the transfer of responsibilities to social workers are needed to remake our overly antagonistic law-enforcement agencies
September 1, 2020 — THE EDITORS