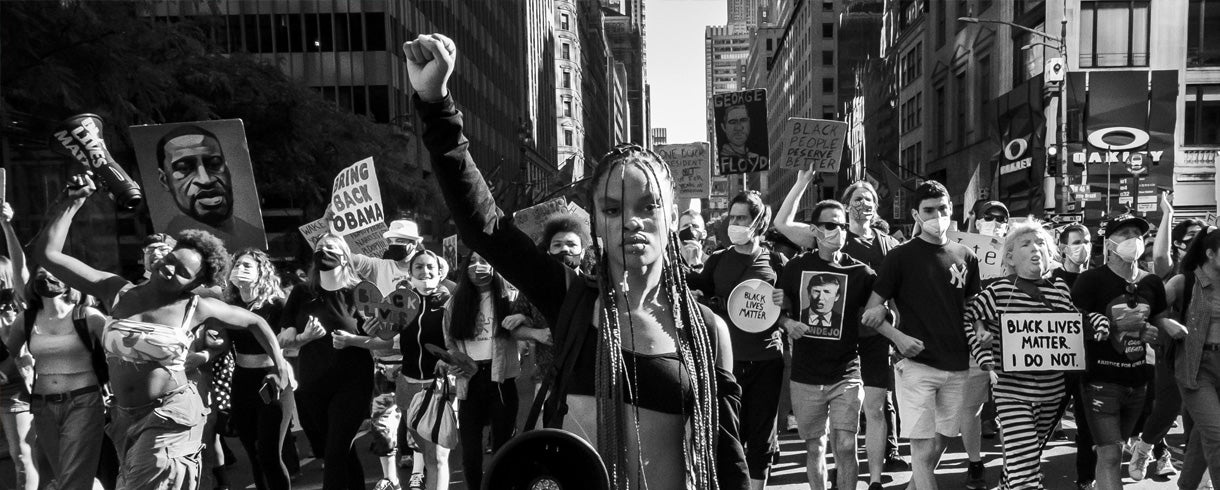 Special Report
Special Report
The Black Lives Matter Movement
What began as a call to action in response to police violence and anti-Black racism in the U.S. is now a global initiative to confront racial inequities in society, including environmental injustice, bias in academia and the public health threat of racism.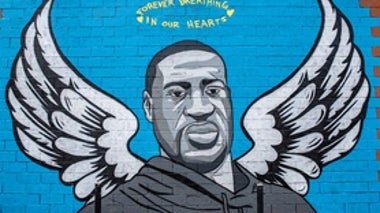 Policy & Ethics
The weaponization of medical language emboldened white supremacy with the authority of the white coat. How will we stop it from happening again?
June 6, 2020 — Ann Crawford-Roberts, Sonya Shadravan, Jennifer Tsai, Nicolás E. Barceló, Allie Gips, Michael Mensah, Nichole Roxas, Alina Kung, Anna Darby, Naya Misa, Isabella Morton and Alice Shen | Opinion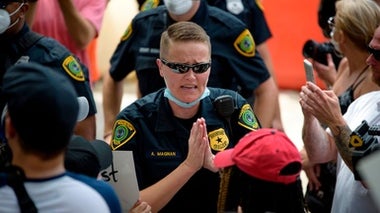 Pairing the practice with greater accountability, better oversight of law enforcement and efforts to reimagine the role police play in communities could help reduce officers' use of force...
June 17, 2020 — Stacey McKenna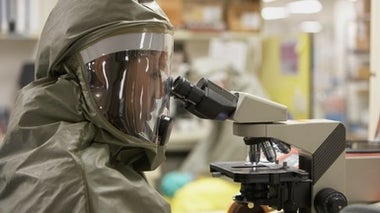 An academic strike is planned for this week, alongside marches and demonstrations worldwide
June 9, 2020 — Nidhi Subbaraman and Nature magazine