Science News You Might Have Missed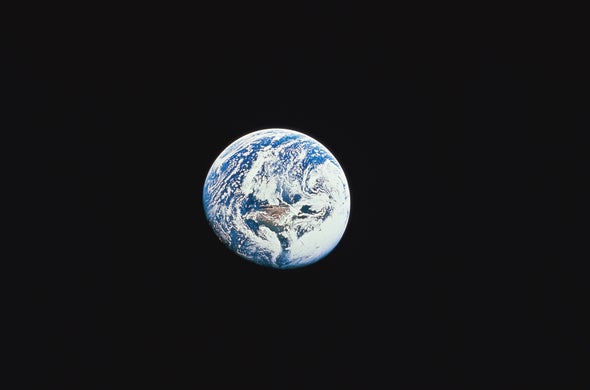 Very brief reports about science and technology from around the globe.
Hi, I'm Scientific American podcast editor Steve Mirsky. And here's a short piece from the July 2018 issue of the magazine, in the section called Advances: Dispatches from the Frontiers of Science, Technology and Medicine.
The article is called Quick Hits, and it's a rundown of some science and technology stories from around the globe, compiled by assistant news editor Tanya Lewis:
https://www.scientificamerican.com/article/in-case-you-missed-it14/