Special Report
Earth Day at 40: New Perspectives on the Planet's Health
April 22, 2010, marks the 40th anniversary of the original Earth Day. How far has the planet come in the intervening decades?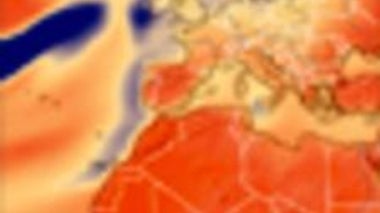 Environment
What is the state of our planet, its health and the impact humans have had upon it? Based on maps from the Atlas of Global Conservation , Scientific American brings you the global perspective on our planet in this multimedia presentation...
Environment
Writer and activist Bill McKibben talks to Scientific American 's Mark Fischetti about his new book Eaarth: Making a Life on a Tough New Planet Part 1 of 2. Edited and produced by podcast host Steve Mirsky...
April 21, 2010 — Steve Mirsky
Environment
It's not paper, plastic or even aluminum. David Biello reports