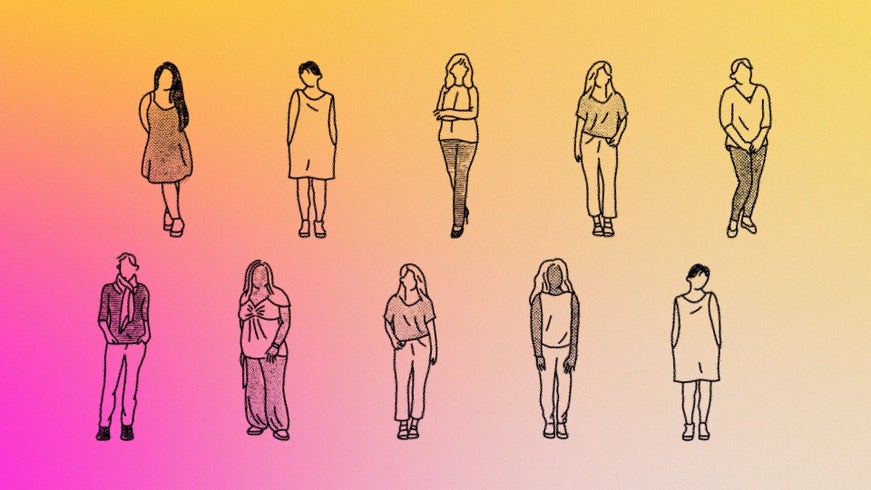 Special Report
Special Report
A Question of Sex
Watch this documentary series about how gender and sex biases skew science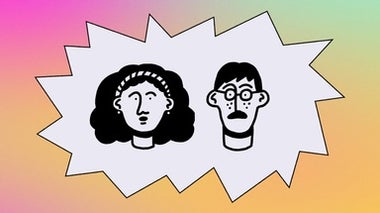 Medicine
Our X and Y chromosomes represent the biggest genetic difference in our species. Medicine routinely ignores their influence. Why?
May 16, 2022 — Meghan McDonough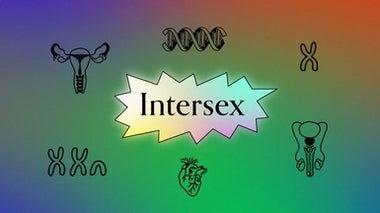 Sex & Gender
"Normalizing" infants' and children's genital appearance to match a sex assigned in early age isn't medically necessary and can negatively impact quality of life...
August 24, 2022 — Meghan McDonough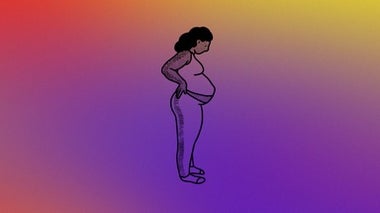 Reproduction
The U.S. has one of the highest infant and maternal mortality rates among developed countries. Researchers from North Carolina to the West Coast are working with parents like Vu-An Foster to understand why...
October 20, 2022 — Meghan McDonough