Special Report
The Higgs Boson at Last?
Evidence for a new particle that was detected at the Large Hadron Collider was confirmed in 2012 to be the fabled Higgs. The particle's namesake and another theorist have now received the 2013 Nobel in physics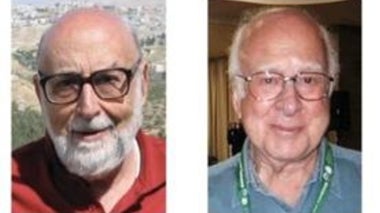 The Sciences
Two scientists who predicted how particles gain mass shared the prestigious award, now that Large Hadron Collider experiments have confirmed the theory
October 8, 2013 — Clara Moskowitz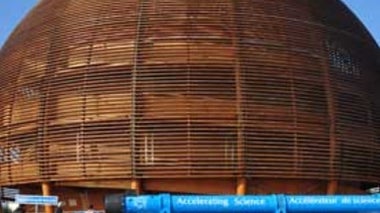 The Sciences
Maintenance, improvement work and data analysis will keep scientists busy as the European collider's planned closure begins
February 6, 2013 — Geoff Brumfiel and Nature magazine
The Sciences
Higgs to two-photon candidate event as seen by CMS in May 2012 When last we checked in on the hunt for the Higgs, physicists weren't yet ready to call the deal done.
March 15, 2013 — Michael Moyer