Special Report
Hubble's Quarter Century
Our In-Depth Report commemorates the Hubble Space Telescope's unprecedented 25 years in orbit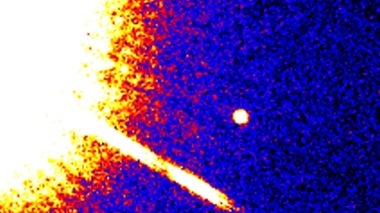 Space
NASA's iconic space telescope has delivered gorgeous astronomical pictures for a quarter century, but some of its keystone discoveries come from far more humble images. Here are Scientific American's top 10
April 24, 2015 — Lee Billings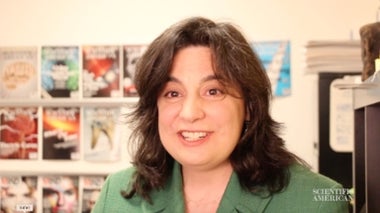 Space
Mariette DiChristina, Scientific American's Editor in Chief, has a special place in her heart for the Hubble Space Telescope
April 22, 2015 — Lee Billings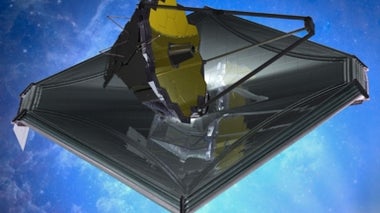 Space
The much-hyped James Webb Space Telescope promises to revolutionize exoplanet science, but only if astronomers can agree on how to use it.
February 9, 2015 — Lee Billings
Historic telescopes through the ages, from Galileo to the 21st century
Twenty-five years ago, on April 24, 1990, the Hubble Space Telescope soared into orbit. Since then, its great discoveries have been legion, and the story of how it became the most successful and productive astronomical observatory in human history is destined to become legendary.
Whether peering into deep space or checking on human activity, spacecraft and satellites from days gone by are still on the job
When a new generation of giant ground-based telescopes comes online in the next decade, human eyes will see what no one has seen before
Distant supernovae are revealing the crucial time when the expansion of the universe changed from decelerating to accelerating
Dark energy is pushing the universe apart at an ever faster rate. Astrophysicist Saul Perlmutter recounts the experimental approaches he took to make that discovery
Scientists and astronauts recall the telescope's finest hours as well as threats to its 25-year existence

As the famous telescope turns 25, scientists who have worked on the project chose their favorite pictures
Controversy swirls around a bold proposal for a bigger, better—and expensive—replacement for NASA's premier space telescope