Special Report
The 64th Annual Lindau Meeting: Forging a Future of Better Health
Thirty-seven Nobel laureates in physiology or medicine meet with 600 young researchers from around the world at Germany's Lindau Island on Lake Constance from June 29 to July 4 to discuss challenges to global health and medical research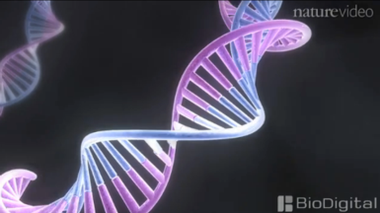 Health
Where do we stand after four decades of cancer research? an someone be cured of the AIDS virus? Nature Video examined this question during this summer's Lindau Nobel Laureate Meeting, which brought early-career biologists together with Nobel Prize–winners
October 15, 2014 — Nature Video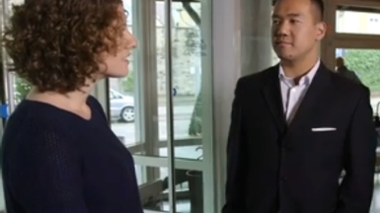 Health
Unwanted reactions are an inevitable part of medicine—or are they? Nature Video examined this question during this summer's Lindau Nobel Laureate Meeting, which brought early-career biologists together with Nobel Prize–winners
October 8, 2014 — Nature Video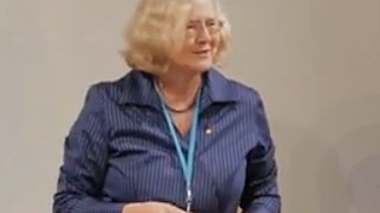 The Sciences
How can we best reach a vigorous old age? Nature Video examined this question during this summer's Lindau Nobel Laureate Meeting, which brought early-career biologists together with Nobel Prize–winners
October 1, 2014 — Nature Video
Nature Video presents four short films and an overview trailer on this summer's Lindau Nobel Laureate Meeting, which brought early-career biologists together with Nobel Prize–winners
For the first time in its 64-year history, a prestigious, invitation-only meeting of young scientists and Nobel Laureates is made up of more women than men.
Can someone be cured of the AIDS virus? Nature Video examined this question during this summer's Lindau Nobel Laureate Meeting, which brought early-career biologists together with Nobel Prize–winners
The remote possibility that I might develop mad cow disease as a result has never stopped me from diving into a nice juicy hamburger (preferably with a generous helping of ketchup and relish).
Nobel Prize winners have published 245 articles in the pages of Scientific American. Here we present excerpts from stories in our archives that highlighted new insights into how the body functions.
A collection of blog posts from attendees on various topics from the meeting
File this under things you never thought to ask: Why are grasshoppers and other insects resistant to so many different infections? Jules Hoffmann asked himself that question nearly fifty years ago and in the process of trying to figure out the answer, he eventually won a share of the 2011 Nobel Prize in Physiology or [...]
Doctors can perform plenty of tests to tell you how sick you are. There are certain agreed-on measurements of blood pressure, glucose levels or biomarkers to define illness.