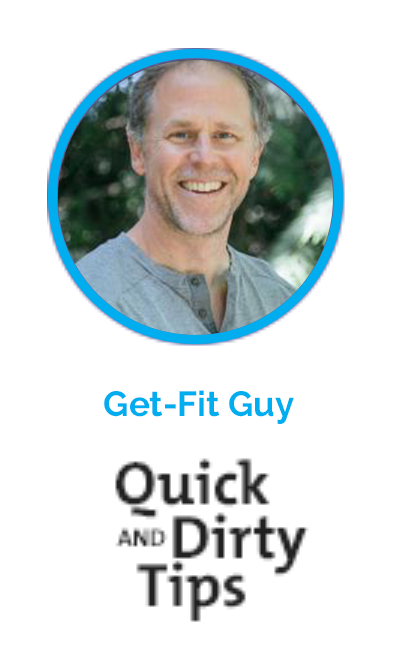 The 2019 Canadian guideline for physical activity throughout pregnancy was recently published in the British Journal of Sports and Medicine—and it has some surprising recommendations for pregnant women.
To get into the nitty-gritty of the new guidelines, I recently talked to one of the authors, Dr. Margie Davenport. Margie is an Associate Professor of Kinesiology, Sport, and Recreation at the University of Alberta. Her graduate work focused on the use of prenatal exercise to promote cardiometabolic health in women diagnosed with, or at risk for, gestational diabetes.
Dr. Davenport developed target heart rate zones for pregnant women, which are included in the guidelines, and her postdoctoral fellowship investigated the impact of exercise on cerebrovascular function in older adults with a focus on post-menopausal women. So, as you can tell, she is no slouch when it comes to how exercise can benefit the human body.
During our chat, Margie outlined six recommendations that were formulated through an extensive systematic review, expert opinion, consultation with end-users (pregnant and postpartum women), and then balanced her research with the recommendations' feasibility, acceptability, costs, and equity.
In a nutshell, the main recommendations are that pregnant women should:
perform at least 150 minutes of moderate exercise per week

spread that exercise over at least three (hopefully more) days a week

include a variety of aerobic and resistance-training activities

and finally, there's no bad time to start physical activity during pregnancy
»Continue reading "How Much Should You Exercise While Pregnant?" on QuickAndDirtyTips.com