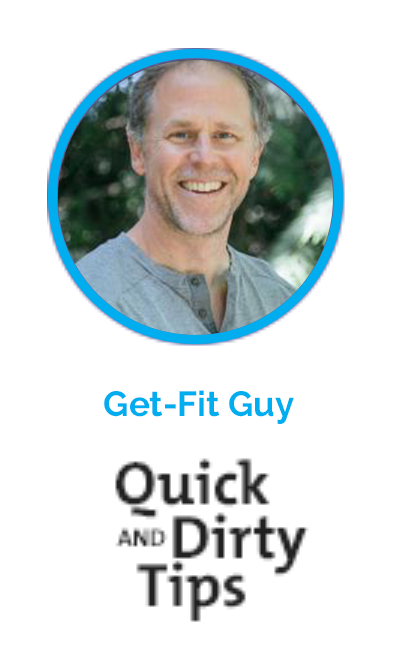 I am one of those smug people who get up early, down a cup of coffee, and immediately get active. I hit the gym, run the trails, cycle the path, splash the pool, or whatever tickles my fancy that day. Not necessarily because I think it is the ultimate and optimum time to work out, but rather because I like it. I like how it feels. I like how it sets up my day. I like the boost of energy I get from it.
I am also one of those spur-of-the-moment exercisers who will find himself in the middle of the afternoon staring at a blank page (where a blog article or workout plan is supposed to be) and instead of buckling down, suddenly gets up and goes for a walk, rides his bike to the pool, or puts on a yoga video before diving back into work.
Am I doing myself more harm than good by doing those early morning sessions? Should I stop giving into my afternoon exercise whims and simply get my work done instead? Well, let's take a closer look.
»Continue reading "Should You Exercise in the Morning, Afternoon, or Evening?" on QuickAndDirtyTips.com