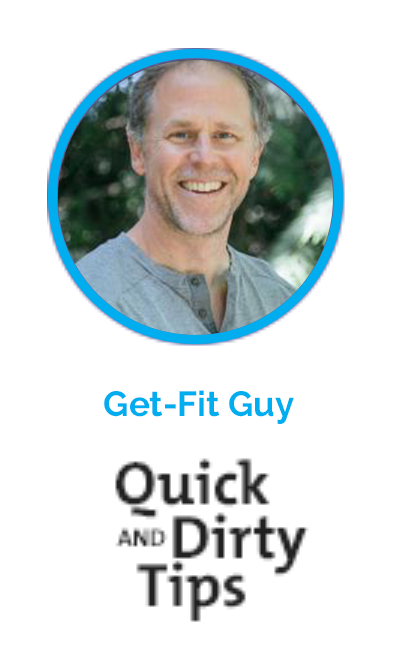 Most of us live in a society where our life is predominantly sedentary. A society where exercise is simply the 30 to 90 minutes per day that we set aside for some formal, predetermined amount of movement. Well, more and more research is showing that this approach isn't working for us. We need to think outside the gym. And what better place to start than with the daily commute?
From a financial standpoint, having gotten rid of my car means that I don't have any car payments, no insurance companies are gouging me for more and more money, I am only peripherally aware of the rising gas prices, and I never have to pay for parking.
From a wellness standpoint, I didn't even know what I was getting myself into when I handed over the keys to my 2008 VW Golf to the buyer from Calgary, Alberta, who got it for a song. At that time, selling my car was simply more convenient than continuing to own it.
»Continie reading "The Easiest Way to Get Fit? 'Incidental Movement' is Key" on QuickAndDirtyTips.com