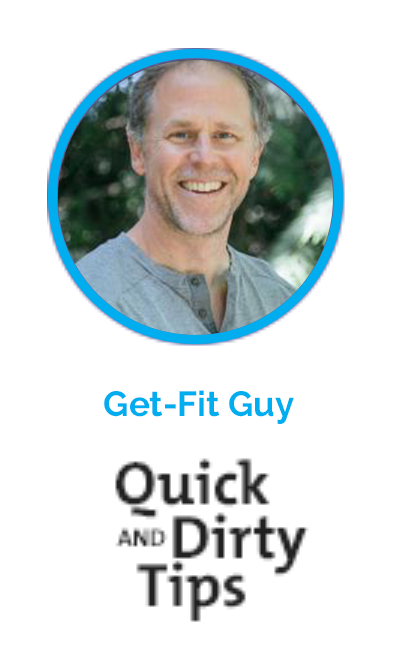 Scientifically speaking, "metabolism" describes all the chemical reactions involved in being a living organism. Or, as Get-Fit Guy guest Angelo Poli of MetPro says, "The source of all frustration and agrivation in life." Does your metabolism prevent you from maintaining a healthy weight? If so, can metabolic profiling help?
Like your thumbprint, your metabolism is unique to you based on your genetics, lifestyle, dietary history, and general health and fitness levels. Metabolism is an elusive thing that gets blamed again and again as the reason you can't wake up when your alarm rings, keep your eyes open during a business meeting, or stay up late on weekends. But most often, it's thought of as the villain that makes you struggle to lose weight and keep it off.
In this episode of the Get-Fit Guy podcast I delve into a thing called metabolic profiling. Metabolic profiling analyzes a person's specific response to diet and activity. Then, with the help of a coach, that diet and exercise routine gets a makeover based on that individual's personal responses, lifestyle and goals.
»Continue reading "What is Metabolic Profiling and Can it Help You?" on QuickAndDirtyTips.com