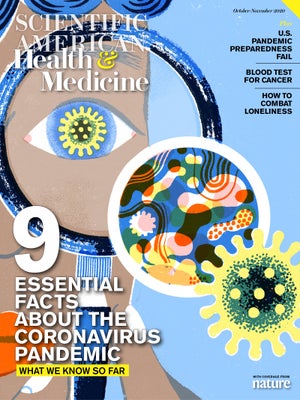 Volume 2
,
Issue 5
You are currently logged out. Please log in to download the issue PDF.
Features
Some early public health messages about COVID-19 have been overturned
The scenarios foresaw leaky travel bans, a scramble for vaccines and disputes between state and federal leaders, but none could anticipate the current levels of dysfunction in the U.S.