Special Report
Hurricane Katrina's Devastating Lessons
In the 10 years since this deadly storm, which also came in as one of the costliest natural disasters in U.S. history, the nation's leaders and engineers still struggle to upgrade our preparedness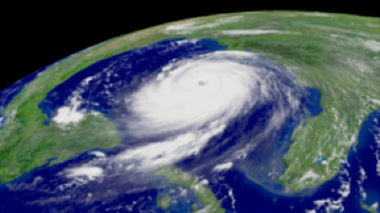 Sustainability
People inside the city walls are more protected against flooding, for now, but residents outside the city are not
August 27, 2015 — Mark Fischetti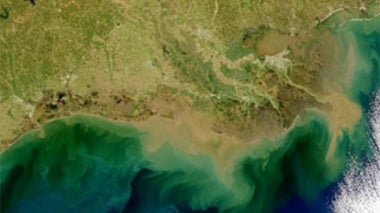 The Sciences
Hurricanes Katrina and Rita devastated the Gulf Coast. The storm season starts again this June--and every June. Can coastal communities ever be safeguarded?
February 1, 2006 — Mark Fischetti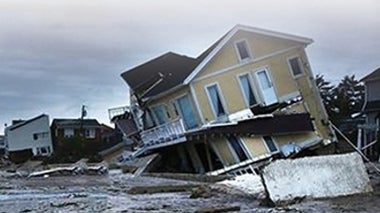 Sustainability
In a new book author John C. Mutter combines natural science and physical science to explore how disasters deepen social inequalities
August 14, 2015 — John C. Mutter
The 2005 storm forced New Orleans to improve its flood defenses, but many other shoreline towns are still woefully unprepared
Mental health worsened in the disaster's aftermath, but survivors also showed resilience
More than six years after Hurricane Katrina plowed into New Orleans and the Mississippi River delta, a plan has finally emerged to protect the area from future storms.
A forest of 78,000 turbines would have drastically reduced the winds and storm surges from hurricanes Katrina and Sandy

Hurricane Alex provided a preview of the likely impacts of a hurricane on the ongoing oil spill
Flying a plane over a hurricane to gather data is expensive--and dangerous. Getting equivalent data, by using undersea hydrophones that record the hurricane-driven churning of the ocean may be a cheaper, safer alternative...
Which storm has the highest wind speed, largest area, most snowfall?
A major hurricane could swamp New Orleans under 20 feet of water, killing thousands. Human activities along the Mississippi River have dramatically increased the risk, and now only massive reengineering of southeastern Louisiana can save the city...
Wetlands mitigate flooding, but are they too damaged in the gulf?
Three nationwide design teams reveal realistic plans to massively rebuild the disintegrating delta
Extreme weather events are nothing new, but they appear to be gaining strength. Scientists have risked life and limb to help us better understand—and better survive—these storms...
Hurricane season begins in May and lasts through November, producing dozens of powerful hurricanes. In this episode of Instant Egghead, Scientific American editor Mark Fischetti explains how these massive storms get their start...