Special Report
Personal Technology in 2011
Video games, smart phones, apps, e-readers--people are fitting digital gadgets into all aspects of their lives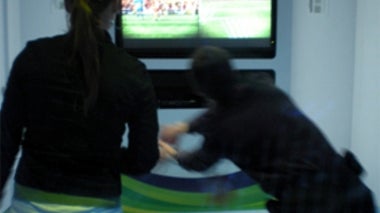 Tech
Gamers and hackers could control the office as well as games with Microsoft's Kinect
February 2, 2011 — Charles Q. Choi
Tech
Amazon, Apple, Barnes & Noble and other sellers of electronic books and readers have been working to improve upon the experience of getting lost in a good read.
February 2, 2011 — Larry Greenemeier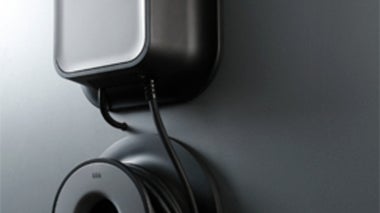 Tech
Never mind electric-vehicle range anxiety, how will power utilities and home systems handle the growing load of a burgeoning fleet of electric cars? A maker of home battery-charging stations partners with networking giant Cisco Systems to enable energy monitoring and management from a single touch-screen device
January 31, 2011 — Larry Greenemeier
Google, Microsoft and Mozilla are moving quickly to respond to calls from the Federal Trade Commission (FTC) and consumer watchdogs for a "do not track" option that allows Web surfers to protect their private information from being exploited by advertising networks.
Researchers are developing cameras that can take digital snapshots made up of more than a billion pixels
A standardized robotics kit promises to advance the field in ways not previously possible, making robot assistants, especially for elder care, more affordable
China could have one billion cars by mid-century--but what kind of vehicles will they be?
Privacy concerns are overblown, even in our always connected world
As the Chevy Volt, the first extended-range electric car, rolls into showrooms, its chief engineer talks about what's under the hood and why it's not a hybrid
In an exclusive excerpt from his new book, a pioneering neuroscientist argues that brain-wave control of machines will allow the paralyzed to walk, and portends a future of mind melds and thought downloads
Preliminary investigations indicate that most of the country's ISPs cut Internet access within a 20-minute period, likely at the government's behest
Here is a bit of what an estimated 140,000 attendees saw at last week's CES
Verizon Wireless confirmed Tuesday one of the worst-kept secrets in the tech industry–as of February 10, the company is adding Apple's iPhone 4 to the lineup of smart phones supported by the Verizon network.