Special Report
The Science of Beauty
Just in time for Mother's Day: From Mother Nature's timeless skin remedies to the latest findings in anti-aging research, science helps to explain how treatments work and whether they're safe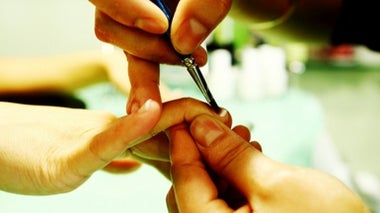 Health
Besides the questionable labor practices that surround the shops, glues, lacquers and dust in the workplace create their own risks for nail technicians
May 12, 2015 — Dina Fine Maron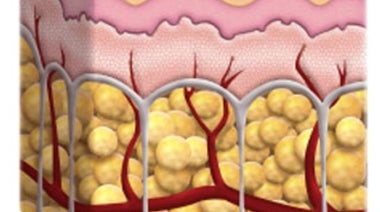 The Sciences
Some claim creams can bust the bulgy bane of many, whereas others swear by pricey procedures. But what is cellulite? And can it really be banished for good? A doctor gives the bottom line
May 4, 2009 — Katherine Harmon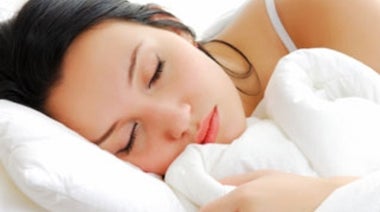 The Sciences
From hydrating to getting a good night's sleep, two dermatologists explain which home treatments actually work--and why
May 7, 2009 — Katherine Harmon
From stem cells to the circadian cycle, the science behind new high-tech anti-aging research
Male circumcision-derived skin-rejuvenator injections in U.K. have yet to be approved in U.S.
Your cell phone could be your link to personally tailored beauty products
Key genes, rather than cell and DNA damage, as causes of aging
Tips on finding a sunscreen that guards from UV rays but does not contain potentially dangerous chemicals
Scientists have a hunch that the gray hairs we dread (or welcome) may arrive sooner with stress
New study links exercise to greater longevity
Apparently not. New research says there's no proof of its supposed anti-aging powers
Early research shows that taranabant helps to suppress appetite and burn fat.
New research indicates that saccharin and other sugar substitutes may not be such a sweet deal for weight watchers
The government knows just about as much as you do about what you're putting on your skin—that is to say, not much
A weeklong look into the cutting-edge treatments and age-old cures that promise to keep people looking their best
New study shows that Restylane injections do more than just temporarily fill in the lines
Procter & Gamble scientists Greg Hillebrand and Jay Tiesman talk about scientific research related to beauty products and cosmetics. Plus, we'll test your knowledge of some recent science in the news. Web sites related to this episode include www.pg.com/science