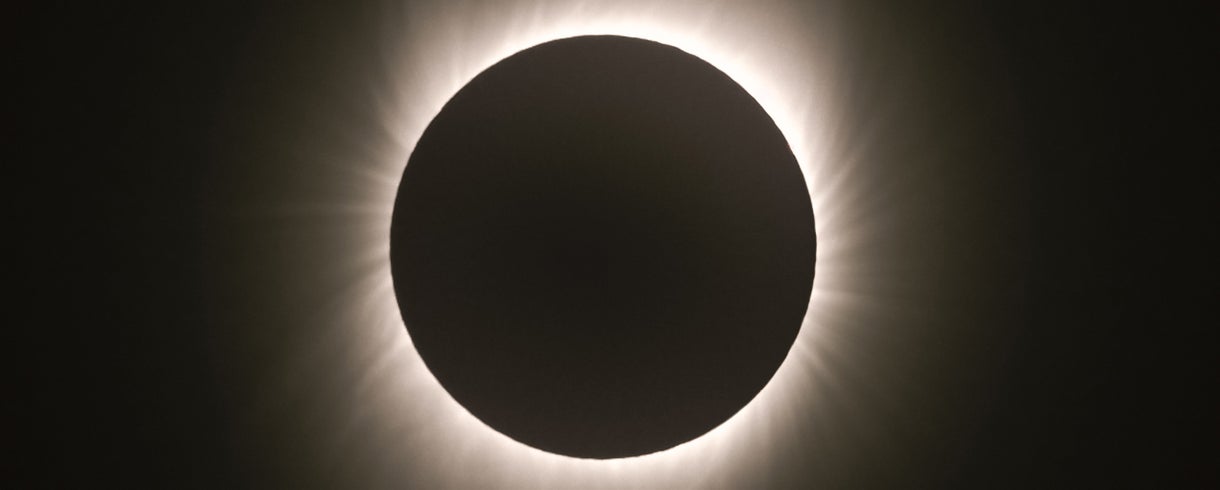 Special Report
Special Report
The Great Solar Eclipse of 2017
Millions of people will view this spectacular event in person. Will you be one of them?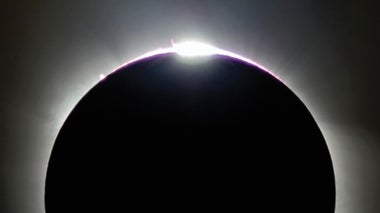 Space
The first total solar eclipse to cross the U.S. from coast to coast in 99 years is not only a must-see spectacle but also a valuable scientific opportunity
August 1, 2017 — Jay M. Pasachoff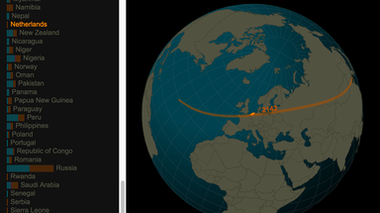 Space
Use the interactive map below to find the next solar spectacular in your region
July 31, 2017 — Jan Willem Tulp and Mark Fischetti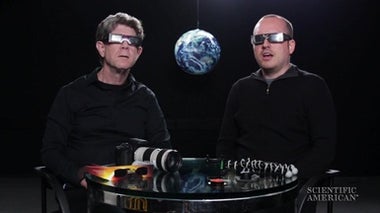 Space
America is preparing for a sea-to-shining-sea solar eclipse. Here's how you can watch the spectacular display, and maybe even snap a photo to commemorate the event, without burning your retinas or damaging your camera's optics...
July 27, 2017 — Lydia Chain, Michael Lemonick and Lee Billings