Special Report
The Science of Love
Just in time for Valentine's Day: Pheromones, romantic illusions, and staying green while demonstrating your feelings for your sweetheart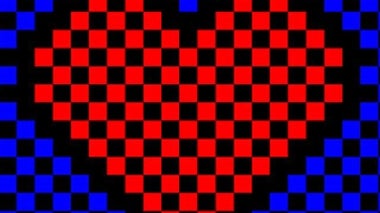 Mind
How do we fool thee? Let us count the ways--that illusions play with our hearts and minds
February 12, 2009 — Susana Martinez-Conde and Stephen L. Macknik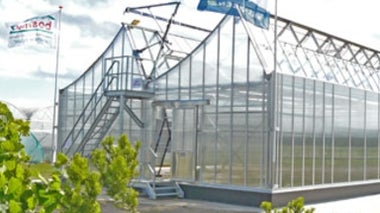 Sustainability
Attempting to make greenhouses more environmentally friendly by cutting down on their energy use
February 12, 2009 — Jeanne Erdmann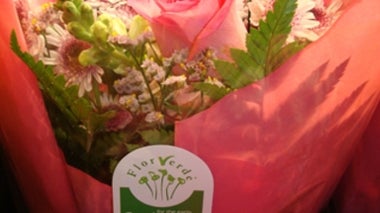 Sustainability
What is the environmental impact of all those flowers given on Valentine's Day?
February 12, 2009 — Carolyn Whelan
Researchers are revealing hidden complexities behind the simple act of kissing, which relays powerful messages to your brain, body and partner
Psychological impacts of long-term separation anxiety
A recent analysis of survey responses shows who's cheating: Women, young couples and the over-60 crowd are closing the infidelity gap. Rachel Mahan reports
Watching women in bikinis tends to make men more impulsive when it comes to monetary decisions. Christie Nicholson reports.
There is an environmental price for our love of chocolate on Halloween, but it may not be what you think
The same brain chemicals involved in the pleasure gotten from eating are triggered by sex and drugs.
A built-in aversion to attractive members of the opposite sex may help cement monogamous relationships
The penile condition recently featured on the TV medical drama Grey's Anatomy is real and, sorry guys (and girls), not uncommon
In this episode, ethnobotanist Nat Bletter talks about his field and his recent article about the new plant family Simulacraceae--the phony plants. Plus we'll test your knowledge of some recent science in the news. Websites related to this episode include www.audible.com/sciencetalk; www.simulacraceae.org; www.tinyurl.com/2gqgnb; www.tinyurl.com/2obv6k
Do you like the scent of your Valentine? The Journal of Neuroscience reports that certain regions in women's brains are activated when they smell "sexual sweat." Christie Nicholson reports
A classic study reveals that young homophobic men have secret gay urges