Special Report
Science and Soccer's World Cup
This year's FIFA World Cup in Brazil is an opportunity to see "the beautiful game" at its best. The monthlong tournament is also a world stage for science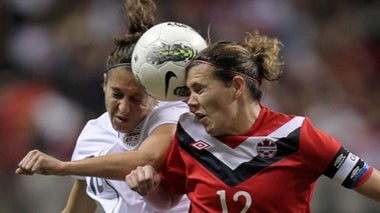 Mind
Soccer heading poses greater risk to youth players
June 26, 2014 — Annie Sneed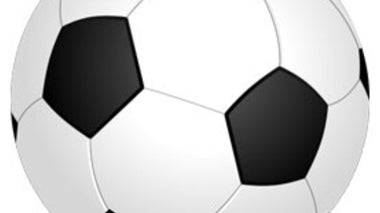 Tech
How a soccer video game finally got air resistance right
December 1, 2013 — Julianne Chiaet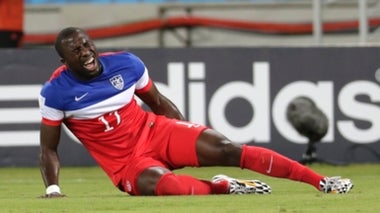 Health
Pulled hamstrings took out two U.S. players at the World Cup. Why?
June 25, 2014 — Dina Fine Maron
Frequently hitting the ball with the head may impair memory
Scientific American speaks with the scientist behind an innovation that will enable a paralyzed person to walk and "feel" it
A major botched call by referees during the World Cup has opened the door for computerized replacements
Full-size biped robot strikers debut at this year's competition as human World Cup teams play on in South Africa
The White House supports new funding for youth-focused head injury research
A meta-analysis finds that concussions accounted for between 6 and 9 percent of all injuries sustained on soccer fields. Dina Fine Maron reports


The answer lies in surface area and biomechanics
At the world cup, a new way to offset carbon emissions
This sidebar is part of a package that supplements our story on quantum erasure in the May issue of Scientific American
Homeless men who played soccer a few times a week had improved cardiovascular health and a lower risk of death. Cynthia Graber reports
The World Cup is back, and everyone's got a pick for the winner. Gamblers have been predicting the outcome of sporting contests since the first foot race across the savannah, but in recent years a unique type of statistical analysis has taken over the prediction business.
A global network of clinicians assess the most common diseases among travelers to Brazil, and the winner is surprising
Sao Paulo, host city of the first World Cup soccer match next year, has a major pollution problem. A recent study says air pollution in the southern Brazilian city causes three times more deaths than breast cancer or traffic accidents.
Research published in the journal Radiology, says players who head the ball frequently are more likely to suffer brain damage and memory loss