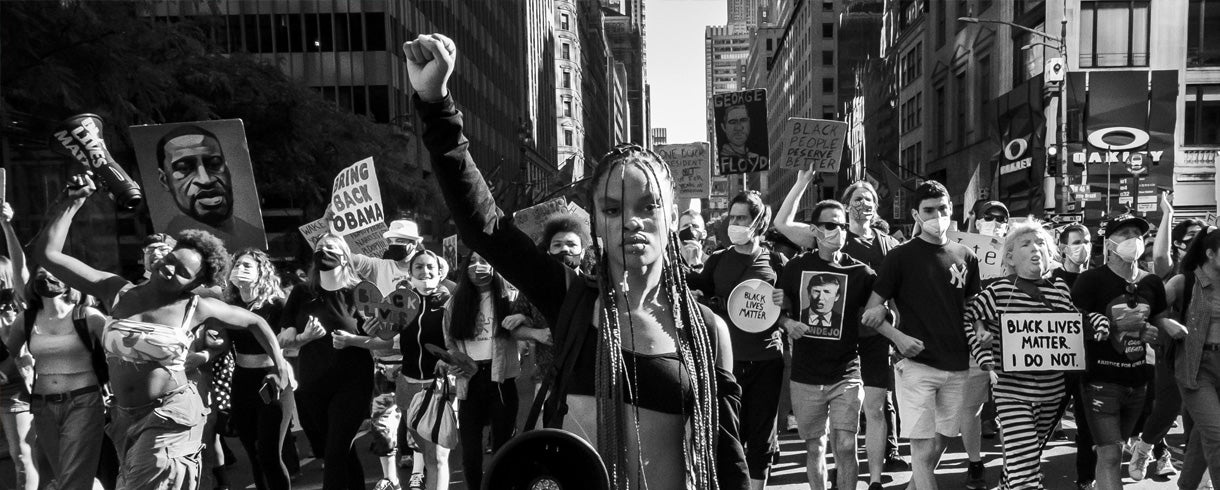 Special Report
Special Report
The Black Lives Matter Movement
What began as a call to action in response to police violence and anti-Black racism in the U.S. is now a global initiative to confront racial inequities in society, including environmental injustice, bias in academia and the public health threat of racism.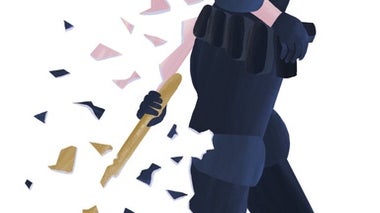 Policy & Ethics
Accountability, demilitarization and the transfer of responsibilities to social workers are needed to remake our overly antagonistic law-enforcement agencies
September 1, 2020 — THE EDITORS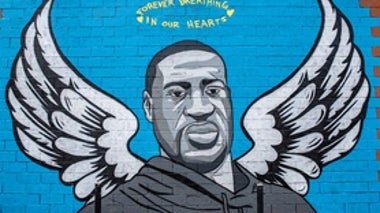 The weaponization of medical language emboldened white supremacy with the authority of the white coat. How will we stop it from happening again?
June 6, 2020 — Ann Crawford-Roberts, Sonya Shadravan, Jennifer Tsai, Nicolás E. Barceló, Allie Gips, Michael Mensah, Nichole Roxas, Alina Kung, Anna Darby, Naya Misa, Isabella Morton and Alice Shen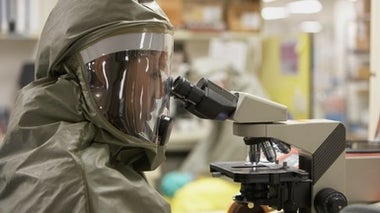 Policy & Ethics
An academic strike is planned for this week, alongside marches and demonstrations worldwide
June 9, 2020 — Nidhi Subbaraman and Nature magazine