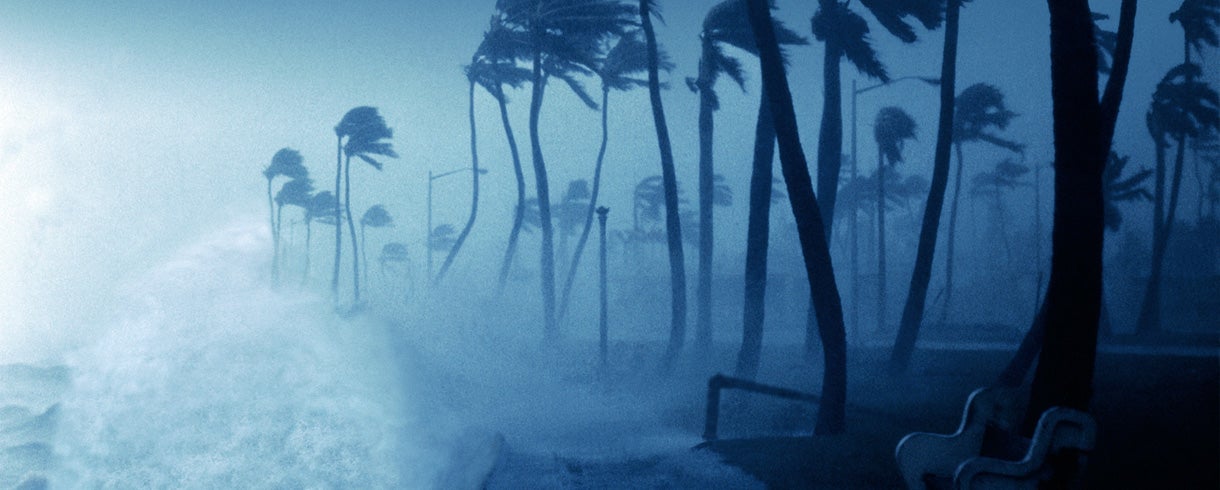 Special Report
Special Report
The Monster Hurricanes of 2017
The science behind the powerful storms that have thrashed the Caribbean and U.S. coasts
September 21, 2017

|
Credit: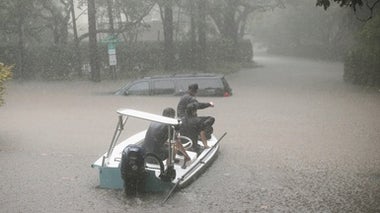 Weather
How did the storm rapidly blow up from Category 1 to 4, why is it so stuck over Houston, how can it possibly produce so much rain? And more
August 28, 2017 — Mark Fischetti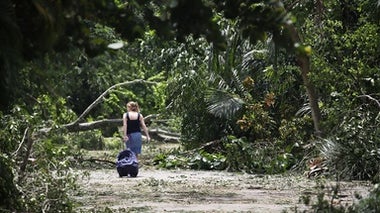 Natural Disasters
Disaster risk expert says intense population growth and urban coastal development have created a huge danger
September 12, 2017 — Annie Sneed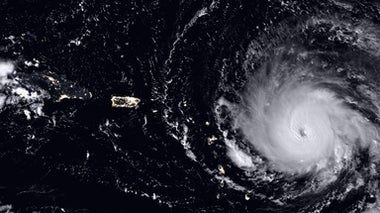 Weather
Here's how Irma compares with Katrina, Patricia, Haiyan and other record holders
September 6, 2017 — Mark Fischetti
The city is limited by reliance on slow-draining bayous to carry out the rain
Both Harvey and Irma intensified due to perfect storm conditions
Forecasters depend on satellites and flights to track hurricanes—but balloons add crucial precision
Drone pilots say they can save lives, but emergency responders want them grounded
Hurricanes do form in the Pacific Ocean, just as they do in the Atlantic, but none of these storms seem to reach the continental U.S. Why not?
Tropical cyclones like Irene are predicted to be more powerful this year, thanks to natural conditions, but researchers disagree on how to rate that intensity
Hurricane season begins in May and lasts through November, producing dozens of powerful hurricanes. In this episode of Instant Egghead, Scientific American editor Mark Fischetti explains how these massive storms get their start...
Information graphics demystify Earth's most powerful storms
Using insurance industry models, researchers determined that wetlands prevented some $625 million in damages due to Hurricane Sandy. Christopher Intagliata reports.
A lack of clean drinking water, the spread of disease and mosquito breeding grounds are just some of the potential problems
In an era of catastrophic weather, institutions—like agencies that manage storm barriers—as well as infrastructure must be redesigned