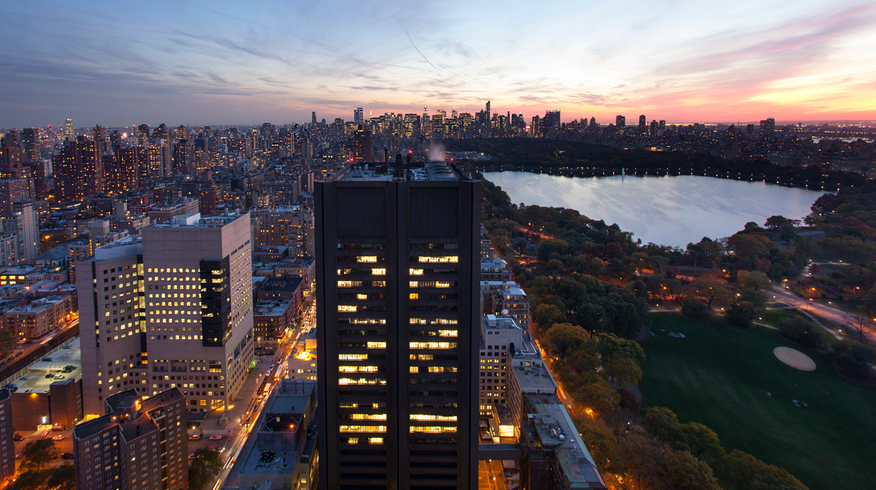 New Heights in Medicine
Treating complex diseases is by definition complicated, but it's far from insurmountable. To raise medicine to new heights requires strong basic and translational research and a passion to shape lives for the better. Here is a look at the ground-breaking research that is fueling the next generation of treatments.
Biotech

Researchers at the Mount Sinai Diabetes Center have already developed an artificial pancreas. Next, a drug that could regenerate pancreatic cells in the body.

Neuroscience

Scientists have developed a new understanding about how memories exist in the brain, and it could change how we diagnose and treat brain disease forever.

The Body

Like trees, teeth have rings that tell a story. By seeking abnormalities among them, scientists may have found a new method to identify illness before it hits.