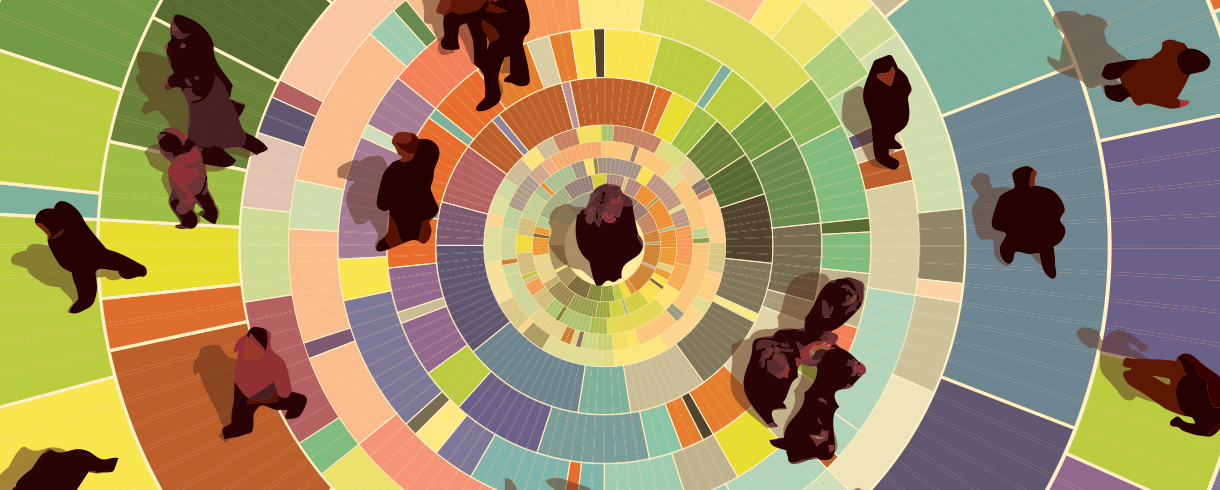 The New Science of Wellness
Modern medicine battles disease using sophisticated science and technology. Today's wellness industry taps ancient and modern methods to keep people healthy. With careful reporting and expert-written commentary, The New Science of Wellness explores how the emerging field of phenomics brings the best of both, harnessing health-related data to stop disease before it starts.
This collection was created for Phenome Health by Scientific American Custom Media, a division separate from the magazine's board of editors.