Plants Dominate the Planet's Biomass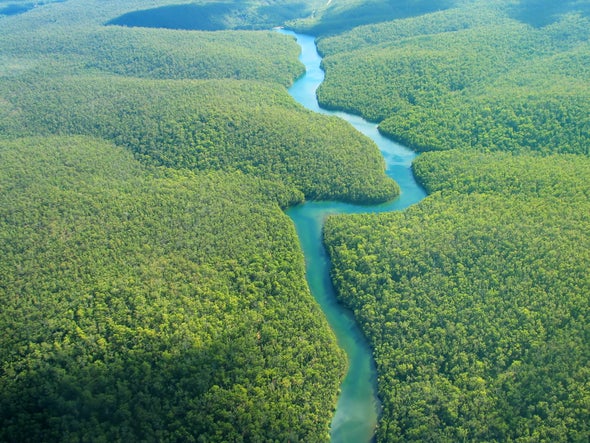 About 80 percent of Earth's biomass is plant life, with humans about equal to krill way down the heft chart.
Hi, I'm Scientific American podcast editor Steve Mirsky. And here's a short piece from the August 2018 issue of the magazine, in the section called Advances: Dispatches from the Frontiers of Science, Technology and Medicine.