Sometimes Mosquitoes Are Just Thirsty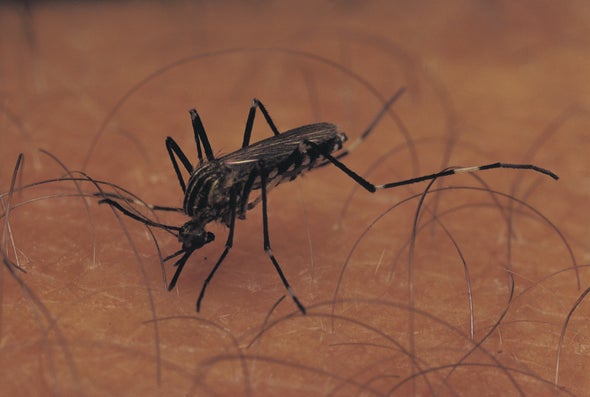 Mosquitoes want your blood for its proteins...or simply to hydrate on a hot, dry day.
Hi, I'm Scientific American podcast editor Steve Mirsky. And here's a short piece from the August 2018 issue of the magazine, in the section called Advances: Dispatches from the Frontiers of Science, Technology and Medicine.