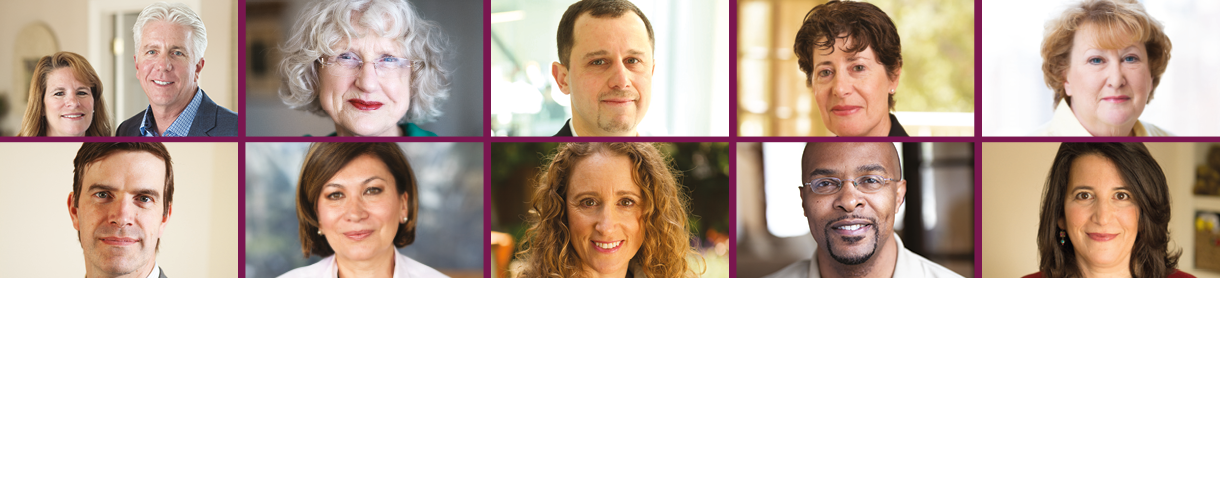 Heroes of Cancer Care
Advancing cancer care requires more than just science. It's a collective effort driven by passionate individuals and organizations quietly working to make a difference for those living with and affected by cancer. This collection celebrates those unsung heroes. Many, though not all, are finalists and winners in the Cancer Community Awards, and every one of their inspiring, grassroots stories reinforces a single truth: cancer care should no longer be an individual burden; it should be a community effort.
This series was produced for AstraZeneca by Scientific American Custom Media, a division separate from the magazine's board of editors.
Medical & Biotech

The Centers of Excellence (COE) Program from the GO2 Foundation for Lung Cancer is helping community hospitals provide world-class care.

Medical & Biotech

Barbara Gitlitz, MD and Geoffrey Oxnard, MD give new hope — based on genomics and precision medicine — to non-smokers under age 40 with lung cancer.

Public Health

Ovarian Cancer Research Association's (OCRA) Survivors Teaching Students educates medical students about disease symptoms — before it's too late.