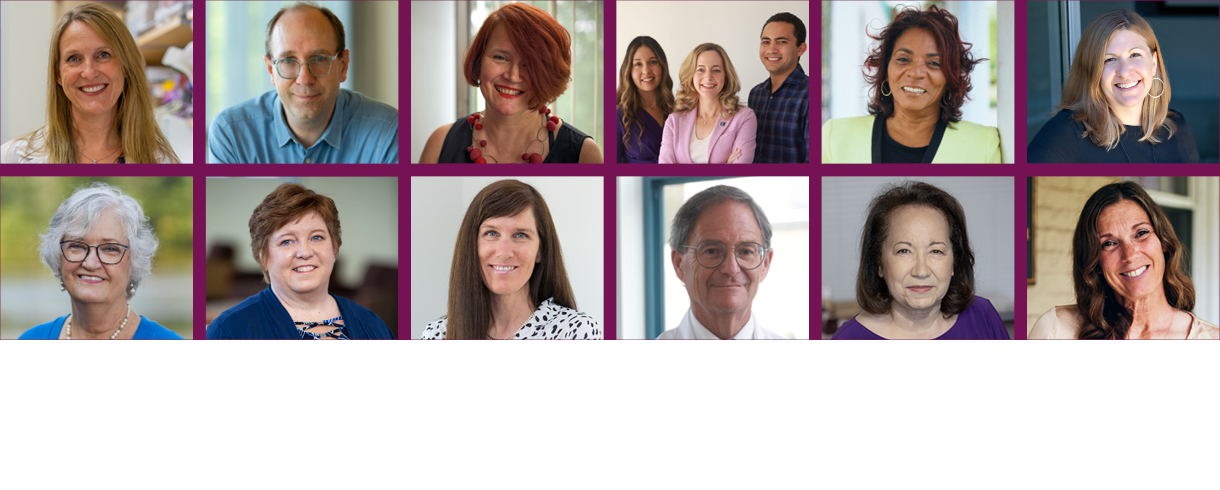 Heroes of Cancer Care
Advancing cancer care requires more than just science. It's a collective effort driven by passionate individuals and organizations quietly working to make a difference for those living with and affected by cancer. This collection celebrates those unsung heroes. Many, though not all, are finalists and winners in the Cancer Community Awards, and every one of their inspiring, grassroots stories reinforces a single truth: cancer care should no longer be an individual burden; it should be a community effort.
This series was produced for AstraZeneca by Scientific American Custom Media, a division separate from the magazine's board of editors.
The finalists for the third-annual Cancer Community Awards are working to bring the highest-quality cancer care to those across the U.S. who need it most.

Medicine

Instead of making immune-compromised cancer patients suffer long and potentially dangerous waits in the emergency room, Richard Dean, PhD, envisioned and championed a better solution.

Medicine

While many community oncology clinics struggle to use the most advanced tools, Lincoln D. Nadauld, MD, makes advanced genomic testing the standard of care — with astonishing results...